Two Vermont State Police troopers have been charged with misdemeanors in an incident last year in which they used a beanbag fired from a shotgun against a man who was acting irrationally, who fell and suffered a head injury after he was hit, the state police said Monday.
Sgt. Ryan Wood and Trooper Zachary Trocki are due in court May 30 in Brattleboro to answer charges of misdemeanor simple assault and misdemeanor reckless endangerment.
"The Attorney General's Office determined the use of force was not justified given the circumstances of the incident," police said in a news release.
TWO VERMONT STATE TROOPERS ON PAID LEAVE AMID INVESTIGATION INTO REMARKS MADE IN ONLINE GAME
Additional details of the case will be released after Wood and Trocki appear in court.
Last week the Vermont Troopers' Association said the charges against Wood and Trocki were coming. At the time the union and lawyers for the two troopers said they objected to "the criminalization of a split-second public safety decision" and they warned the case would set "a dangerous precedent for law enforcement officers throughout Vermont."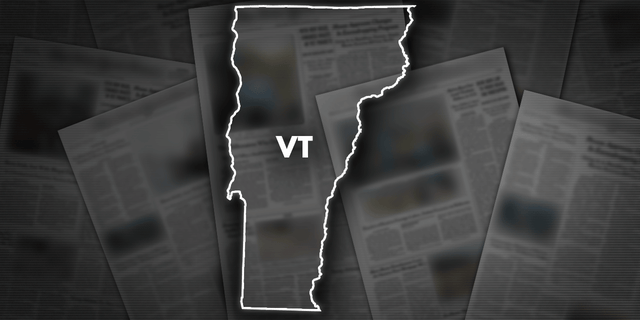 An email requesting comment was sent Monday to the union.
FORMER VERMONT STATE TROOPER CHARGED WITH STEALING $14K ROLEX, OTHER VALUABLES FROM POLICE STORAGE
The two troopers were sent to a location in the southern Vermont town of Newfane on June 17, where a man was reportedly acting irrationally and causing damage. The union says that when the troopers arrived, they found a man with a handheld saw on an elevated area at the back the house.
Soon after the man was hit with the bean bag, he slipped and fell more than 10 feet, suffering a significant head injury, police said.
CLICK HERE TO GET THE FOX NEWS APP
The two troopers were placed on paid administrative leave after the incident. Now they have been suspended. After they are arraigned, they will no longer be paid, police said.
The union said last week the case should have been handled through the state police's internal affairs process.