A 19-year-old Arizona man was arrested for allegedly murdering his parents this week, several months after the couple was found shot to death in their home, the Gila County Sheriff's Office announced. 
Hunter Stanfield was charged with two counts of first-degree murder in the slaying of Chase Stanfield, 39, and Gail Stanfield, 50. 
Both of the victims were found dead from multiple gunshot wounds on the morning of Oct. 27 in their home in Payson, a town in central Arizona about 80 miles northeast of Phoenix.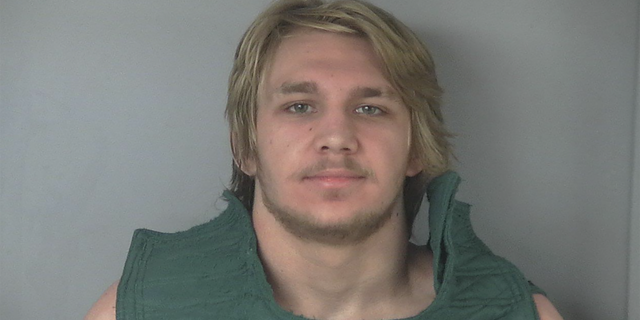 FORMER NY COP, EX-EPSTEIN CELLMATE, FACES QUADRUPLE MURDER TRIAL AFTER BODIES BURRIED AT HIS HOME
Gila County Sheriff's Detective Jamie Garrett said that they arrested Hunter this week after questioning him. 
"We did interview Hunter on Tuesday for [approximately] an hour and after that interview is when he was arrested for the crimes committed against his parents," Detective Garrett told Fox News Digital. 
The Payson Roundup reported that the Stanfields' home was not burglarized and there were no signs of a struggle.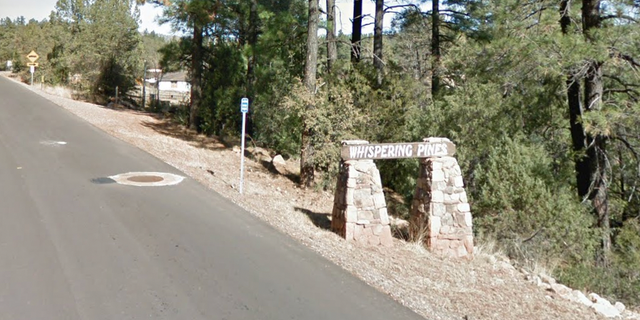 CLICK HERE FOR THE FOX NEWS APP
Gila County Sheriff Adam Shepherd said that detectives "worked this case non-stop to follow all leads, collect and evaluate all evidence."
"This was a time-consuming investigation and the detective's dedication to the community and justice should be commended," the sheriff said in a statement.