Artificial general intelligence – the kind of AI that has capabilities similar to humans – may be far off and offer new opportunities, but experts warn it could be potentially dangerous, and have drastic implications for white-collar workers. 
"I'm about as excited about AGI as I am about nuclear fission," Diveplane CEO Dr. Michael Capps told Fox News Digital. "It's really amazing what we can do with it, it can power our society, but in the wrong hands, it can do some really dangerous stuff." 
While there is no one definition of AGI, a 2020 report from consulting giant McKinsey said such a machine would need to master human-like skills, such as fine motor skills and natural language processing. Some have argued that recent developments in AI, such as OpenAI's GPT4, reach nearly the level of AGI, while others say the technology is decades away. 
WHAT IS AGI? THE ARTIFICIAL INTELLIGENCE THAT CAN DO IT ALL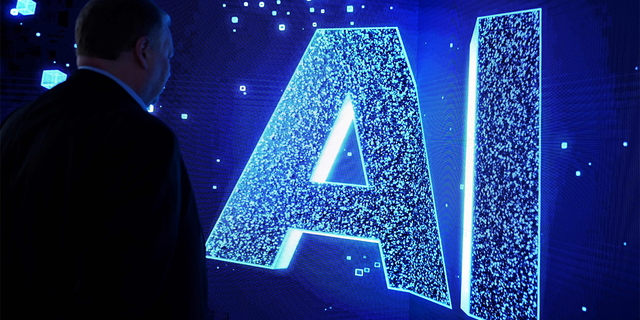 Capps compared AGIs to nuclear materials, noting that there are still unknown risks associated with AI, and in the wrong hands, it can do drastic damage. 
"[W]e also did some really stupid things with radioactive materials," Capps said. "Early on, we put them in kids toys, and chemistry sets and clocks, because we had no idea what the dangers were."  
"And imagine everybody has an AGI, or a hostile country like North Korea has a really strong AGI, and they're not regulating it, and we are being very careful. Well, it really changes the whole dynamic of society," Capps added. 
On another level, AGI could drastically, and negatively, impact white-collar workers, Christopher Alexander, the chief communications officer of Liberty Blockchain, told Fox News Digital. 
WHAT IS BLACK BOX AI? EXPERTS EXPLAIN THE HIDDEN DECISION-MAKING OF ARTIFICIAL INTELLIGENCE MACHINES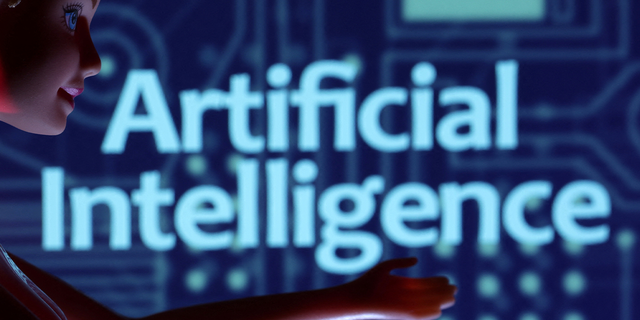 "In certain industries, it's going to be a problem," Alexander said, pointing to low-level white-collar workers, whose jobs may be automated due to advanced artificial intelligence. 
FAKE PENTAGON EXPLOSION IMAGE GOES VIRAL ON TWITTER, SPARKING FURTHER AI CONCERNS
Despite these challenges, Alexander said "new opportunities" would be created because of advanced AI technologies. 
But, even with these new opportunities, Alexander said there would be an "ugly gap" between AI automating certain jobs and when they are replaced with new opportunities. 
"I do worry about that transition period," he said.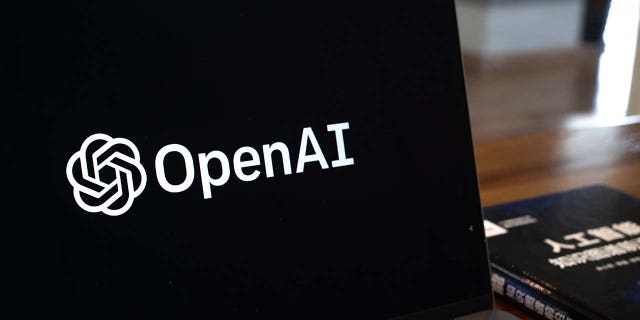 And while recent developments in artificial intelligence have thrust it to the forefront of public discord, both Capps and Alexander said current AI technologies do not reach the level of AGI, which may be decades off. 
CLICK HERE TO GET THE FOX NEWS APP
"I think the neat thing is, no one knows," Capps said. "The average AI scientist probably thinks we're 20, 15 years away. But once it happens, it's going to be really fast."