As the Irish diaspora around the world prepared to celebrate St. Patrick's Day, a writer at The Telegraph scorched President Biden for being the "worst" public representative of Irish Catholicism's legacy.
Pennsylvania-born Biden has professed his Catholic roots and Irish heritage multiple times. Shortly after his inauguration in 2021, the White House invited a professional bagpiper for St. Patrick's Day, much like many Irish-American events that mix general Celtic traditions, to which Biden replied, "They really know how to make an Irishman feel special at the White House." He has also made the internet cringe with statements like "I may be Irish, but I'm not stupid."
However, in a time of year many remember Ireland's most famous holy man as well as the legacy of the Irish culture around the world, one writer chose to roast the American president for his leadership and moral character.
"President Joe Biden's self-delusion seems to be boundless. When he looks in the mirror, he apparently sees an upright Irish Catholic true to the historic values of his deeply rooted religious identity," Ruth Dudley Edwards wrote in the Telegraph. "He is, in fact, an appalling Catholic who publicly flouts the church's most cherished teachings and is about as authentically Irish as a leprechaun hat in a St Patrick's Day parade."
GRAND ST. PATRICK'S DAY CELEBRATIONS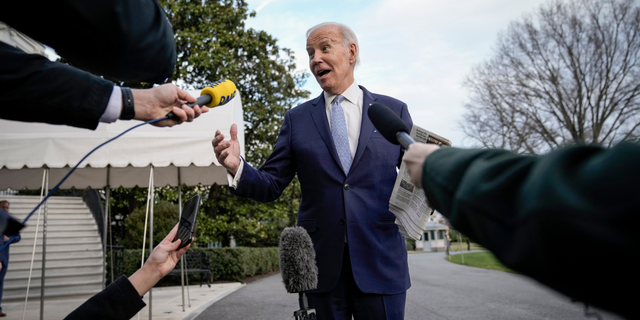 Edwards went on to slam Biden both for his avowed connection to Catholicism and Irish culture. 
"Many Americans – including many Catholics – will agree with his views, for example, on the issue of abortion, which once saw him denied Holy Communion on the campaign trail in South Carolina," she wrote. "What sticks in the craw is his willingness to use his Irish Catholic identity to burnish his image while seemingly knowing nothing about either."
She went on to observe how Biden has fought for "rights of parents to approve 'gender-affirming transitional medical care' for their children" despite the fact "It's been several years since Pope Francis first denounced radical gender ideology." 
By contrast, she praised Texas Gov. Greg Abbott and Florida Gov. Ron DeSantis, whom she praised for having "banned lessons on gender identity in kindergarten to howls of outrage from progressives, and since then has acted to restrict puberty blockers, hormones and surgical interventions for minors."
BEST WARM-WEATHER ST. PATRICK'S DAY PARADES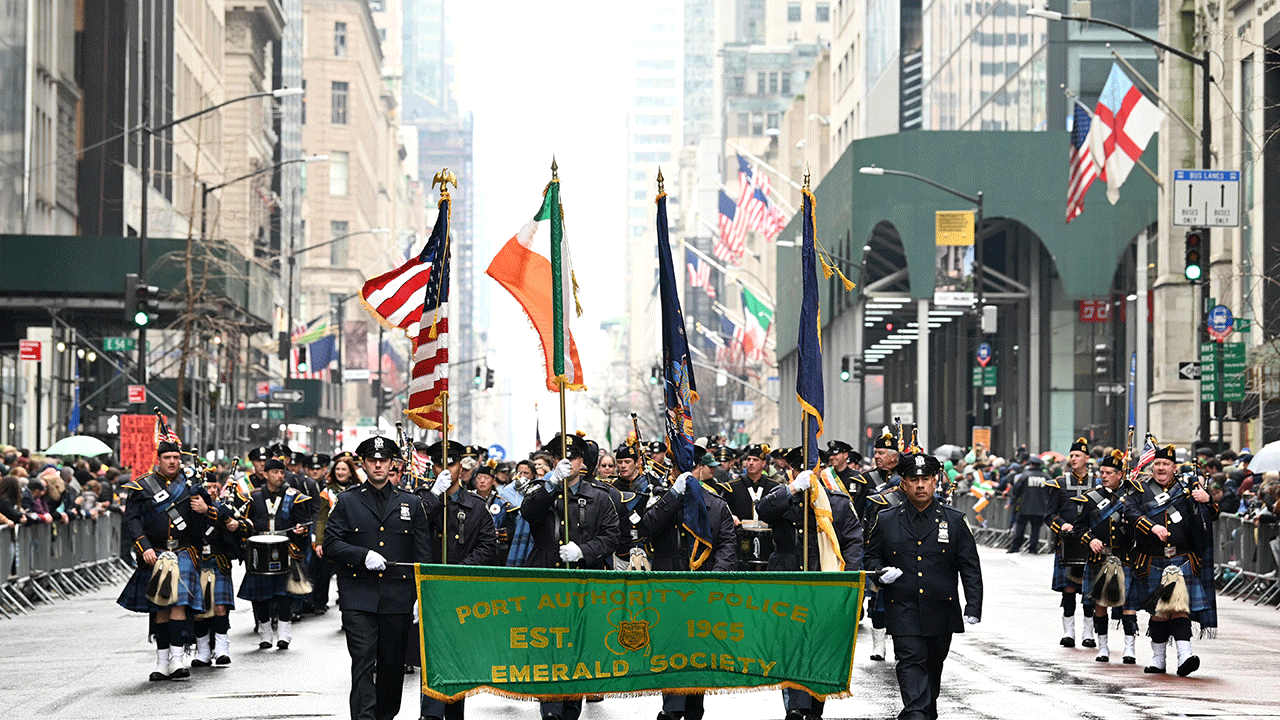 The writer recalled that Biden has condemned such efforts and yet, "You won't hear him listening to women who've seen their sports destroyed by the introduction of male competitors, or to the young adults whose lives were ruined through surgical procedures they later regretted."
She grimly noted that in a way, Biden is in tune with the woke radicalization of many in Ireland, "At least on this topic Biden is in touch with his distant Irish roots. In 2015, Ireland passed a Gender Recognition Act almost as extreme as the one that just brought down Nicola Sturgeon."
The comparison to soon-departing Scottish leader Sturgeon is noteworthy because Scotland and Ireland have infamously restrictive laws about criticizing transgender ideology. The Irish Times noted that in late 2022 that "New laws will criminalise incitement to hatred against transgender people."
The Economist observed that the Hate Crime Act in neighboring Scotland would "make certain political arguments punishable by up to seven years in jail," even within one's home, noting that "it is largely aimed at silencing women who argue that access to single-sex spaces and services should be according to biological sex, not self-declared gender identity."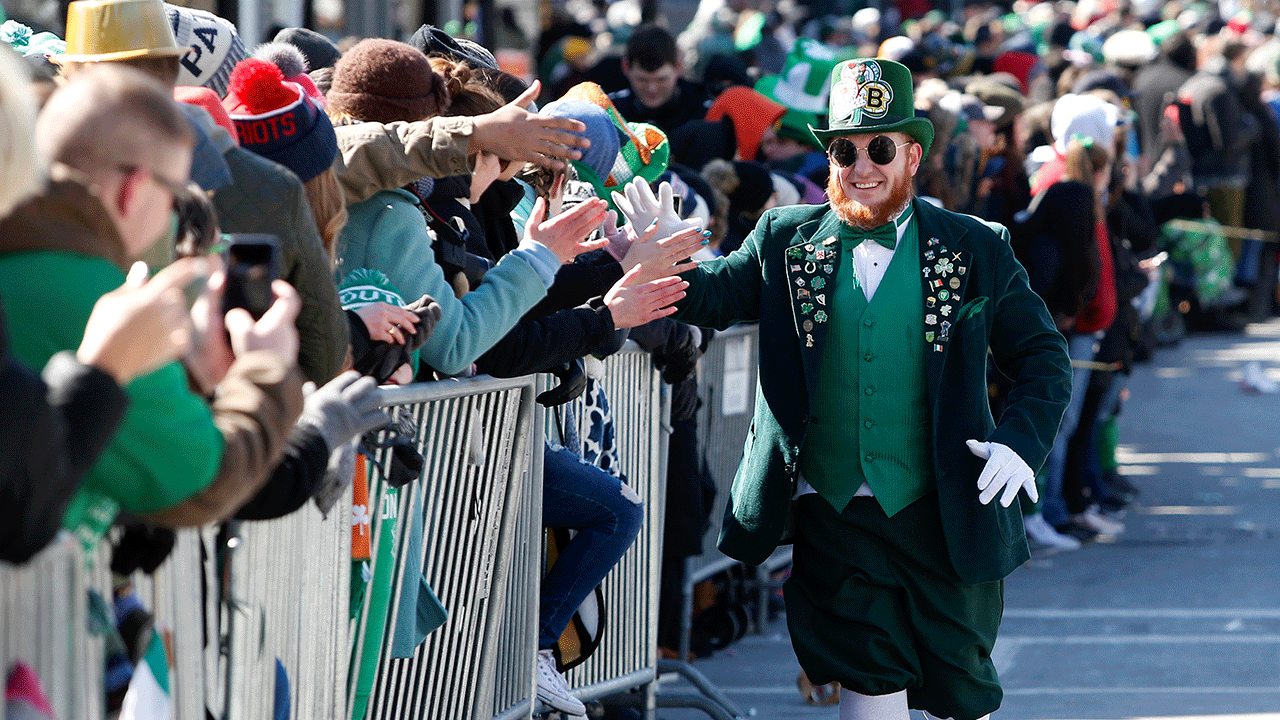 CLICK HERE TO GET THE FOX NEWS APP 
Edwards concluded her piece by declaring, "When the President visits the Republic and Northern Ireland for the 25th anniversary of the Good Friday Agreement, he will celebrate a peace deal he did much to undermine with his enthusiasm for the Northern Ireland Protocol. It's part of a pattern: he is all talk, and no walk."