San Quentin State Prison – California's oldest correctional institution – will undergo a transformation focused on rehabilitation. 
California Gov. Gavin Newsom's office announced Thursday that inmates serving prison sentences will be moved elsewhere in the state penitentiary system. The state has 668 prisoners facing death sentences, almost all of them male, and about 100 have already been moved, state prison officials said.
The prison will be renamed the San Quentin Rehabilitation Center, providing less-dangerous prisoners education, training and rehabilitation. Notably, San Quentin is home to Mount Tamalpais College, the first accredited junior college in the country based entirely behind bars.
"Today, we take the next step in our pursuit of true rehabilitation, justice, and safer communities through this evidenced-backed investment, creating a new model for safety and justice – the California Model – that will lead the nation," Newsom said in a statement Thursday about the coming changes.
CALIFORNIA GOV. GAVIN NEWSOM PLEDGES TO BUILD 1,200 TINY HOMES FOR THE HOMELESS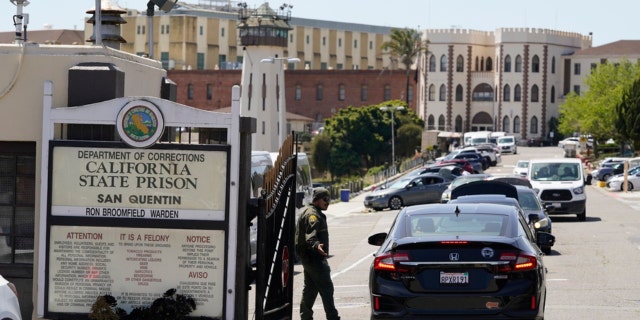 Newsom's office cited Norway's approach to incarceration as a model and inspiration for the program.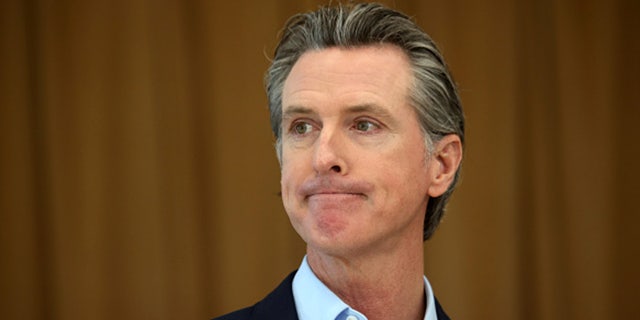 CALIFORNIA JAILBREAK MASTERMIND WHO CLIMBED THROUGH PLUMBING SHAFTS FOUND GUILTY
The governor planned to visit San Quentin on Friday, and was expected to share more there.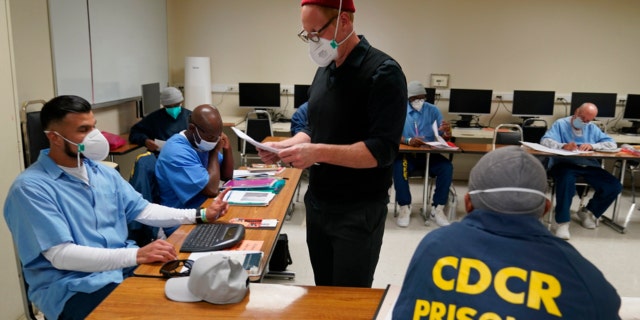 Newsom is allocating $20 million to launch the plan.
The Associated Press contributed to this report.