The NFL's newest change to kickoffs is not sitting well with future Hall of Fame head coach Andy Reid. 
Reid, who has led the Kansas City Chiefs to two Super Bowl wins in the last four seasons, is a fan of special teams. While he is all about player safety, he sees this rule, which will allow teams to fair-catch kickoffs and safety kicks and spot them at the 25-yard line, as a pathway toward "flag football."
"My thing is, where does it stop, right?" Reid told NFL Network. "We start taking pieces and we'll see how this goes. But you don't want to take too many pieces away, or you'll be playing flag football."
CLICK HERE FOR MORE SPORTS COVERAGE ON FOXNEWS.COM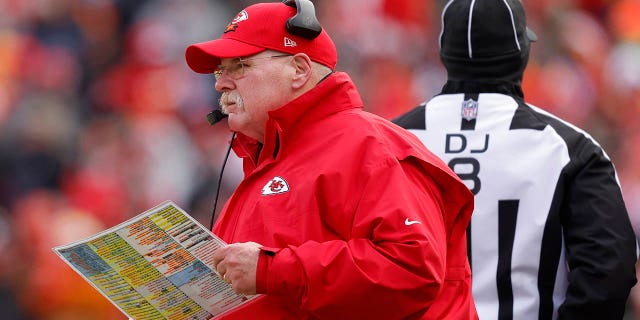 Player safety has been the utmost importance for the league, and kickoffs have long been a topic of conversation because of the propensity to see someone injured when the whistle blows at the end of them.
"We can't stand by and do nothing," Jeff Miller, the NFL's executive vice president of communications, public affairs and policy, told Yahoo Sports. "Sitting still and continuing to do nothing was unacceptable. And I think that's where the membership came down on this."
CHIEFS' PATRICK MAHOMES ON BROTHER'S LEGAL WOES: 'IT'S KIND OF A PERSONAL THING'
The league found that kickoffs produce the highest rate of concussions in the league, so on a trial basis for this season, the NFL will see how this new rule, which essentially makes kickoffs useless unless the returner truly wants to test his luck at running one back, can curb the concussion rate.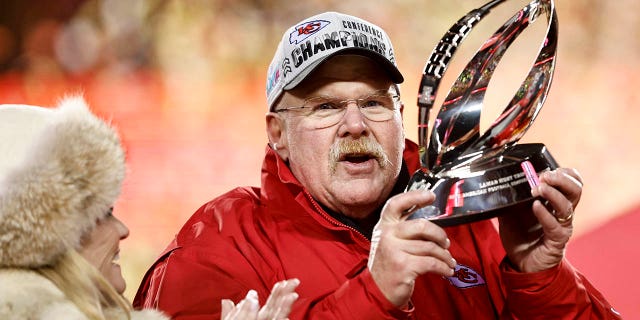 Reid's status as one of the most respected head coaches and overall football minds in the game certainly carries weight. 
However, the game has also evolved since he broke in as a coach, including updated measures to protect the quarterback, getting rid of crackback blocks and so many other rules that have made the game safer. 
Then again, Reid is pointing out a line he hopes is not crossed where the physical nature of the NFL is eradicated, which is where some believe the game is eventually headed.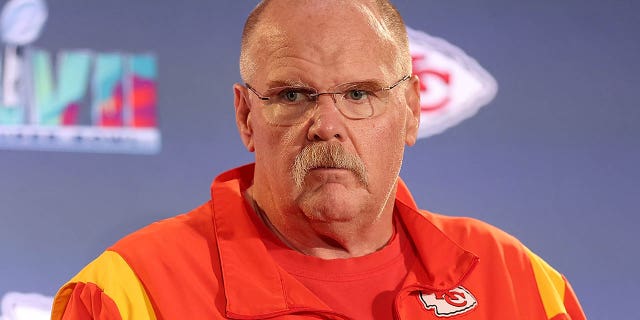 CLICK HERE TO GET THE FOX NEWS APP
For now, Reid will have to adhere to this new rule and the others that may come down the line.