New construction is set to begin next month on a $70 million renewable fuel plant in southwest Louisiana that will convert sugar cane bagasse into fuel pellets.
The facility was set to begin operations in late 2022 or early 2023, but supply chain issues and pricing volatility disrupted those plans, Delta Biofuel CEO Philip Keating said in an email.
"And then the interest rate spike forced us to make adjustments," he told The Advocate. "Only in the last several months could we actually lock in pricing for major equipment and construction with confidence."
The plant in Jeanerette on a 16-acre site off U.S. 90 near the Enterprise Sugar Mill would create 340,000 metric tons of fuel pellets annually.
REPUBLICAN-CONTROLLED LOUISIANA VOTES TO KILL BILL THAT BANS GENDER SURGERY FOR MINORS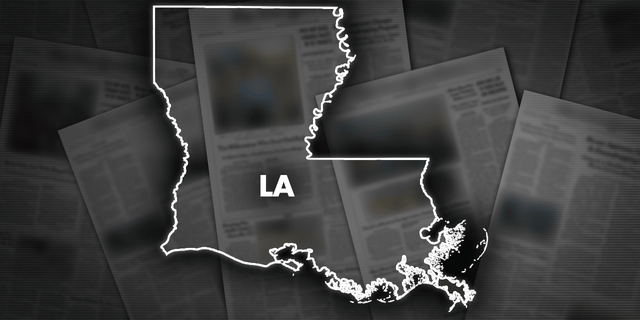 CLICK HERE TO GET THE FOX NEWS APP
The project, which is expected to create 126 jobs with an average salary of $62,500, should start up about a year after construction begins, Keating said.
Finding a use for bagasse, the waste product left after sugarcane is crushed, is becoming more of an issue in south Louisiana. More sugarcane is being grown, and fewer sugar mills are operating, so piles of bagasse are getting larger.
Delta Biofuel will harvest bagasse from sugar mills in Iberia, St. Mary and St. Martin parishes. The pellets will be used by European power plants that are transitioning away from fossil fuels.
Louisiana lured the project with an incentive package that includes a $1 million performance-based grant for infrastructure improvements. Delta Biofuel has been approved for the state's Industrial Tax Exemption program and has applied for the Quality Jobs program.