Libs of TikTok creator Chaya Raichik has decided to host an alternative book event to one that's reportedly occurring this weekend in New York City.
Writing on Twitter, Raichik shared with followers, "NY AG Letitia James is hosting a drag story hour for kids this Sunday."
So, added Raichik, "I decided to host my own story hour down the street from hers! Protect your kids and come hear an important message at an event that's actually family friendly."
'LIBS OF TIKTOK' CREATOR CHAYA RAICHIK NOW HELPING FAMILIES TO 'SPOT PREDATORY BEHAVIOR'
She includes a snapshot of a poster from the Letitia James event.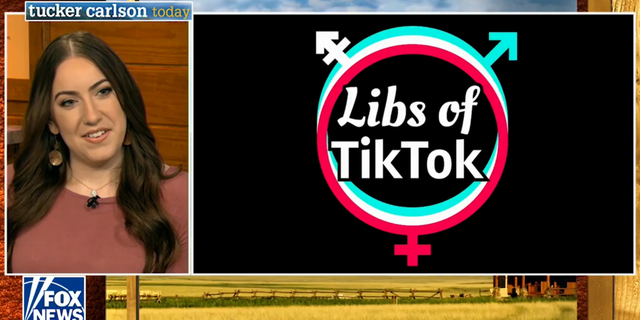 That notice announces in part, "Families with children are invited to join Attorney General James, drag storytellers, and city and state elected leaders."
The event, according to the notice, is being held on Sunday, March 19, from 11 a.m. to 3 p.m. 
Eleven local legislators' names are listed on the document.
Here is what Raichik shared on Twitter on Wednesday evening with her followers.
But Chaya Raichik will be holding an alternative book event.
Together with Trent Talbot, CEO of Brave Books, which publishes books for children, she's holding a story hour for families and children also in New York City during the same time period as the drag queen story event.
"Our tax dollars are being used by government officials to fund and promote the sexualization of our children."  
In her tweet, she includes a poster of herself saying, "NYC is hosting drag story hour … but why don't you come to a REAL story hour."
Raichik also wrote on Twitter earlier, "Our tax dollars are being used by government officials to fund and promote the sexualization of our children."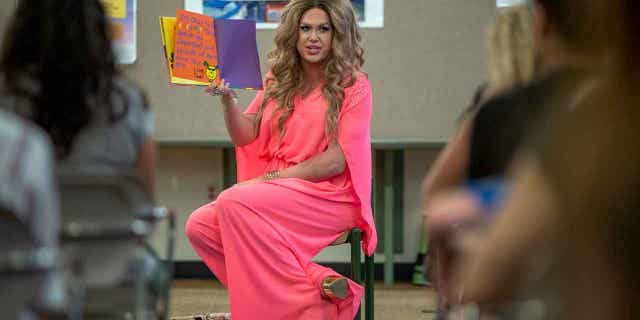 As Fox News Digital reported on Tuesday, March 14, James recently announced she and other state elected officials will be hosting a drag event geared toward families.
On her Instagram page, James shared a flier for the event, titled "Drag Story Hour NYC with New York State Attorney General Letitia James." 
The flier indicated that the politician would like children to attend the event. In the caption for the Instagram post, James declared, "My office is proud to host a Drag Story Hour read-a-thon on Sunday." 
The ad also featured several groups that are co-sponsoring the event put on by drag group "Drag Story Hour NYC" and the lawmaker.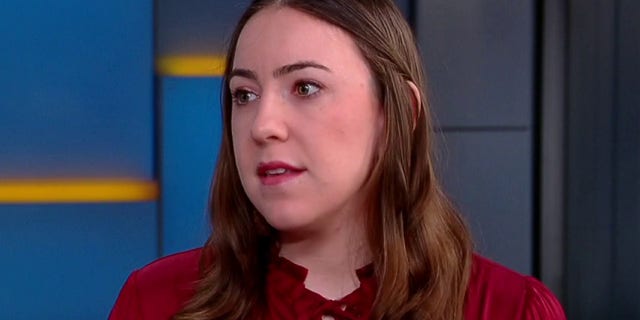 Among them are The Pride Center of Staten Island, Queens Public Library, Brooklyn Public Library and Destination Tomorrow, a grassroots LGBTQ organization in the Bronx.
CLICK HERE TO SIGN UP FOR OUR LIFESTYLE NEWSLETTER
Raichik, who founded the anti-woke social media account Libs of TikTok, is publishing her first children's book this month.
"I wanted to [take] the next step, which is to give parents and children a tool that they can use to actually be able to spot predatory behavior," she said in a statement shared earlier with Fox News Digital.
CLICK HERE TO GET THE FOX NEWS APP
Raichik's illustrated children's book, "No More Secrets: The Candy Cavern," tells the story of Rose, a second-grade lamb.
Raichik has spent the past few years tweeting TikTok videos of liberals talking about gender identity and other cultural issues. She has nearly two million followers on the platform.
Gabriel Hays of Fox News Digital contributed reporting.