A Texas constable deputy was sentenced to more than 17 years in prison for escorting a tractor-trailer carrying what he believed to be a payload of drugs in his marked law enforcement vehicle, the FBI said Tuesday. 
Harris County Constable Deputy Alexsander Reyes, 49, committed a "gross abuse of public trust," U.S. District Judge David Hittner said before imposing his sentence. 
Reyes pleaded guilty on Jan. 6, 2022, to conspiracy to possess with intent to distribute more than five kilograms of cocaine.
NEW YORK SHERIFF'S DEPUTIES FATALLY SHOOT MAN WHO OPENED FIRE DURING NARCOTICS RAID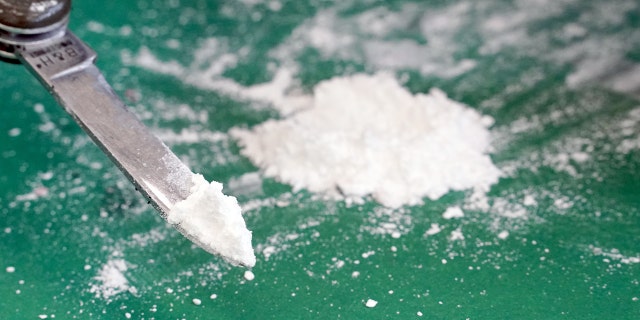 "Reyes was a cop who wanted to help criminals by becoming one himself," U.S. Attorney Alamdar S. Hamdani said. "While the vast majority of police serve with courage and character, there are sadly a few that choose to dishonor their badges. Ferreting out those bad apples is something we in the Southern District of Texas take seriously, so as to ensure the integrity of our criminal justice system."
Federal prosecutors said Reyes escorted the tractor-trailer on Dec. 5, 2020, through Houston with help from his then-girlfriend, 46-year-old Priscilla Yvette Cervantes.
They both believed the truck was loaded with 10 kilograms of cocaine. Reyes received $6,000 in cash for his role.
CLICK HERE TO GET THE FOX NEWS APP
The truck was part of an undercover operation that included a "dummy" and fake cocaine.
Prior to the escort, Reyes and Cervantes traveled twice to Lake Charles, Louisiana, to transport $350,000 in proceeds from drug sales. 
Cervantes was convicted in October and sentenced to 10 years in prison.