Fox News Digital continued its dominance as a leading online brand with huge numbers in a news-packed February, according to Comscore.
Americans turned to Fox News Digital for coverage of the biggest headlines like the Chinese spy balloon saga, the East Palestine train derailment, President Biden's State of the Union and the U.S. Department of Energy assessing that COVID likely came from a lab leak in Wuhan. 
Last month, Fox News Digital finished No. 1 in multiplatform minutes for the 24th consecutive month, reaching a whopping 2.9 billion multiplatform minutes. That exceeded CNN.com's 1.8 billion multiplatform minutes.
Fox News Digital also placed first in multiplatform views for the fifth consecutive month, reaching 1.7 billion multiplatform views. Fox News Digital was also No. 1 in average views per visit among competitors, averaging 2.3 views from readers per visit, as it continued to drive the national conversation. 
FOX NEWS DIGITAL TOPS ALL NEWS BRANDS IN CRITICAL METRICS SUCH AS VIEWS, MINUTES DURING JAM-PACKED JANUARY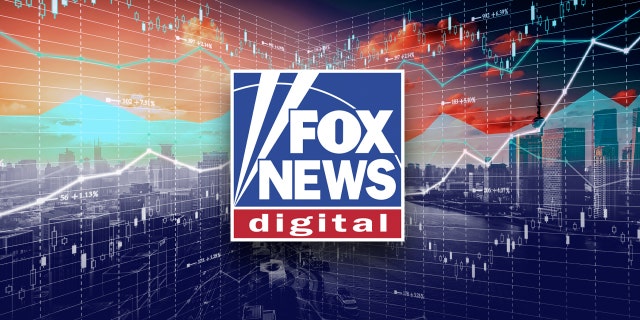 Meanwhile, CNN.com came in third place with 1.2 billion multiplatform viewers behind NYTimes.com, which eked out a narrow lead over the embattled network. 
The Fox News Mobile App also led CNN Mobile App in unique visitors for the second consecutive month, reaching 6.4 million versus CNN's 5.2 million. 
FOX NEWS CHANNEL VIEWERSHIP CRUSHES CNN, MSNBC IN FEBRUARY AS WIN STREAK HITS TWO YEARS
February was a big month for politics, including Nikki Haley and Vivek Ramaswamy officially entering the 2024 race and the Democratic primary defeat of Chicago Mayor Lori Lightfoot. 
Fox News Digital's reporters around the country covered Democratic Rep. Alexandria Ocasio Cortez's dustup with a Christian Super Bowl ad, Alec Baldwin's ongoing legal trouble from the deadly "Rust" shooting and the continuing turmoil at the U.S. southern border.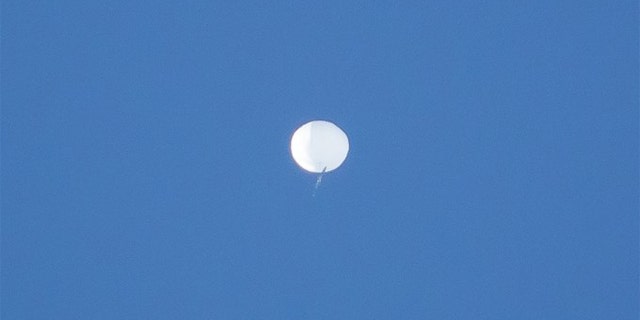 Fox News Digital ran a bombshell exclusive of unearthed documents from the JonBenet Ramsey murder investigation and spoke with Princess Margaret's lady-in-waiting, who detailed her 34-year extramarital affair.
In Hollywood, Fox News Digital spoke with music legend Dionne Warwock on the red carpet and actress Courtney Cox at her Hollywood Walk of Fame ceremony.
FOX NEWS DOMINATES AS CNN HITS WEEKLY VIEWERSHIP LOWS NOT SEEN IN NEARLY A DECADE
Fox News Digital additionally spearheaded coverage of CNN's embattled host Don Lemon, who sparked a national uproar for sexist comments aimed at Nikki Haley saying the 51-year-old presidential candidate was "past her prime" due to her age.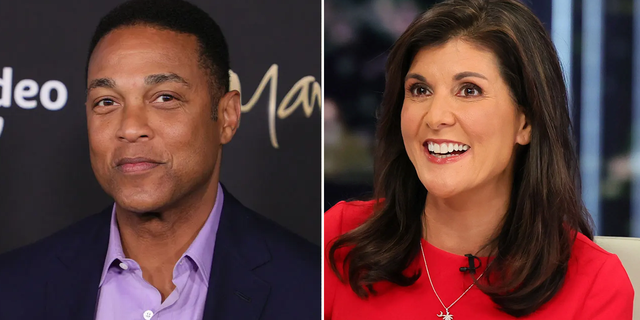 February was also a terrific month for Fox News Channel, which marked its winning streak for two consecutive years in both total viewers and the advertiser-coveted demographic of adults ages 25-54, according to Nielsen Media Research. 
Fox News averaged 1.4 million total viewers in February, finishing as the only basic cable channel to crack the 1-million benchmark. MSNBC finished second with 711,000 average viewers, followed by ESPN, HGTV and CNN.
During the primetime hours of 8-11 p.m. ET, Fox News averaged 2.3 million viewers. MSNBC, ESPN, TNT and HGTV rounded out the top five, while CNN failed to crack the top 10 with a dismal average primetime audience of 587,000.
When it comes to the demo most coveted by advertisers, Fox News finished with 189,000-average total day viewers compared to 89,000 for CNN and 80,000 for MSNBC as the liberal outlets continue to struggle in the critical category. February marked CNN's smallest audience among the demo since 2012.
During primetime, Fox News averaged 299,000 demo viewers while CNN settled for 122,000 and MSNBC managed 119,000. It was CNN's worst primetime performance in the category since 2013.
Fox News' Brian Flood contributed to this report.