A University of Georgia student is beginning to recover in a hospital after experiencing a brain hemorrhage while on spring break in Mexico, according to local reports.
UGA senior Liza Burke's family had created a GoFundMe to get donations for Burke's transportation from the southernmost tip of Mexico's Baja California peninsula to the Mayo Clinic in Jacksonville, Florida, where she was on life support for several days.
"This morning the doctor told us to expect some good days and some bad," Burke's mother, Laura McKeithen told McClatchy News on Wednesday. "I would say today is a good day!"
Florida doctors reportedly removed Burke's temporary pacemaker and took her off all medication except those for pain, McClatchy reported.
GEORGIA COLLEGE STUDENT ON LIFE SUPPORT WITH BRAIN BLEED AFTER SPRING BREAK TRIP TO MEXICO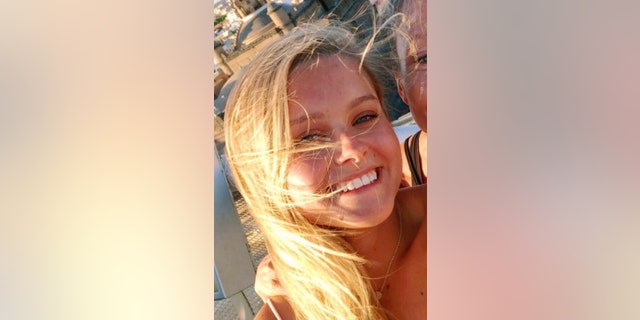 She was breathing on her own, "squeezing hands, wiggling toes and even lifting her head from the pillow," McKeithen told the outlet.
PANAMA CITY BEACH POLICE USE NEW K-9 DOGS, CRIME CAMERAS TO CRACK DOWN ON SPRING BREAK DRUG USE
Burke had been eating breakfast on her last day of spring break March 10 when she experienced a headache that took a turn for the worse.
"A few hours later, her friends called the doctor because they couldn't wake her. She was immediately rushed to the hospital where she was diagnosed with Arteriovenous malformation (AVM) which cause her brain to hemorrhage," Burke's friend, Jennifer Ritter, wrote in the description of a GoFundMe for Burke's medical needs that has since stopped taking donations.
MEXICO MEDICAL TOURISM BOOMS AS AMERICANS RISK LIVES FOR SURGERIES: 'WORST DECISION I EVER MADE'
The Mayo Clinic describes AVM as "a tangle of blood vessels that irregularly connects arteries and veins, disrupting blood flow and oxygen circulation."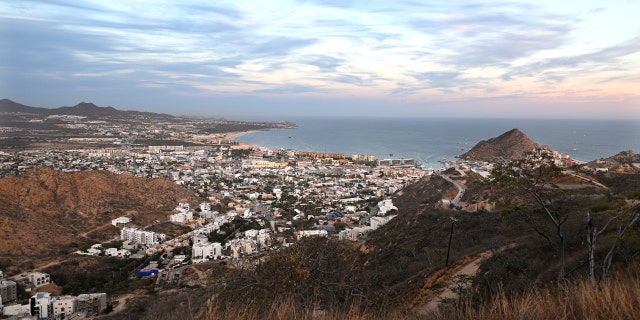 The exact cause of AVM is unknown, and it is "rarely hereditary," according to the Mayo Clinic. 
CLICK HERE TO GET THE FOX NEWS APP
One of Burke's friends described her as "sunshine personified" and "authentic to her core" in a Facebook post. 
Her family is awaiting MRI test results, according to McClatchy.