The U.S. Department of Education argued a Georgia school district may have violated students' civil rights and created a "hostile environment" for students when it removed sexually explicit books from its libraries.
The Department of Education's Office for Civil Rights (OCR) investigated Forsyth County Schools after it removed eight books from its school libraries last year following parent complaints. A review concluded the books contained sexually explicit content. However, a complaint was filed with the OCR alleging the district had discriminated against students based on race and sex in violation of Title IX and Title VI. 
The Civil Rights Office released its conclusions Friday that the library book screening process "may have created a hostile environment for students," citing student concerns that the district was removing books which supported diversity. 
"Communications at the district school board meetings conveyed the impression that books were being screened to exclude diverse authors and characters, including people who are LGBTQI+ and authors who are not white, causing students to express concerns about the impact of the book removals," the OCR stated in a press release.
GEORGIA PARENT SPEAKS OUT AFTER CONFRONTING SCHOOL BOARD ABOUT SEXUALLY EXPLICIT GRAPHIC BOOK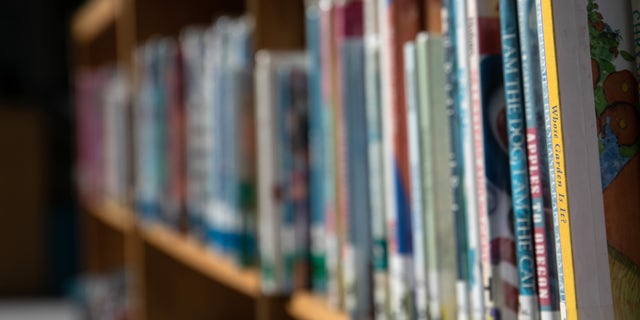 The office also charged the schools with not taking sufficient steps to "ameliorate any resultant racially and sexually hostile environment."
Forsyth County Schools agreed to take steps to address these concerns with the civil rights office.
The schools agreed to issue a statement to students explaining the book removal process and provide support for students who might've been impacted as well as administer a climate survey of students at the district's middle schools and high schools to assess whether additional steps need to be taken, the OCR office said.
"I thank Forsyth County Schools for assessing and responding to the needs of the students who may have felt subjected to a hostile environment as a result of the library book screening process and for ensuring that, going forward, it will take appropriate action regarding acts of harassment that create a hostile environment based on sex, race, color or national origin," Assistant Secretary for Civil Rights Catherine E. Lhamon said in the press release.
EDUCATION DEPARTMENT WARNS AGAINST SCHOOLS ENCOURAGING PRIVATE PRAYER, OTHER RELIGIOUS ACTIVITY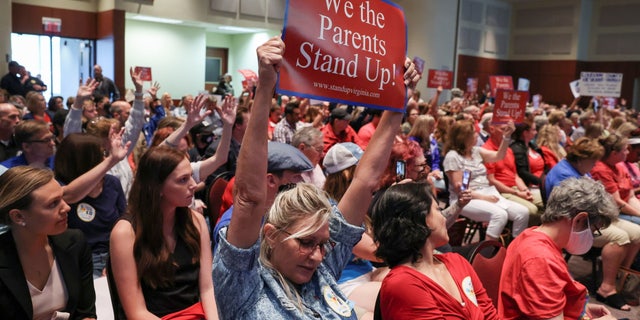 Forsyth County Schools Communications Director Jennifer Caracciolo reaffirmed that the district was "committed to providing a safe, connected, and thriving community for all students and their families."
"With the implementation of the OCR's recommendations, we will further our mission to provide an unparalleled education for all to succeed. Our district will continue to follow Federal and State laws, and local Board policies and procedures, for media center materials," the spokeswoman wrote in a statement to Fox News Digital.
While the OCR letter and Forsyth County Schools did not detail which books were removed, some Twitter users highlighted the mature content parents objected to in the books.
CLICK HERE TO GET THE FOX NEWS APP
Earlier this year, the same school district was forced to pay over $100,000 in legal fees after school officials barred a mother from exposing a pornographic book found in her son's school library at school board meetings.