Ja Morant found himself in trouble last weekend when he flashed a gun during an Instagram Live.
That lapse in judgment ended with him being suspended eight games Wednesday for "holding a firearm in an intoxicated state while visiting a Denver area nightclub."
Morant also checked into a counseling program to "work on learning better methods of dealing with stress and my overall well-being."
CLICK HERE FOR MORE SPORTS COVERAGE ON FOXNEWS.COM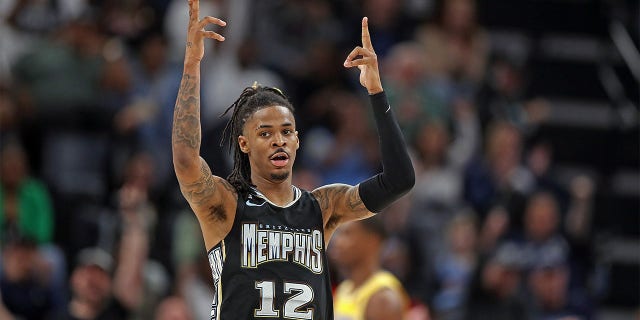 The Memphis Grizzlies superstar said the gun was not his but took "full responsibility" for his actions.
"It's not who I am. I don't condone any type of violence, but I take full responsibility for my actions," Morant said. "I made a bad mistake, and I can see the image that I painted over myself with my recent mistakes, but in the future, I'm going to show everybody who Ja really is, what I'm about and change this narrative."
The video came just a few days after it was revealed that Morant got into a physical altercation with a teenager at his Memphis home during a game of pickup basketball – Morant flashed a gun in that incident as well, claiming that he acted in self-defense and that the teenager said he would "blow [his house] up like fireworks."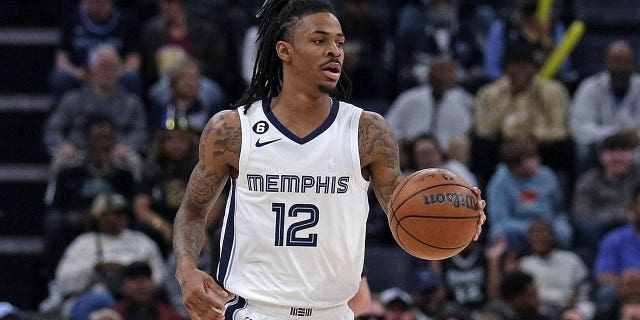 In February, the Indiana Pacers claimed that after an altercation between associates of Morant and the Pacers, a red laser was pointed at the team from an SUV that was carrying Morant, which the Pacers believed was a gun.
The NBA investigated the incident and found that no "individual threatened others with a weapon."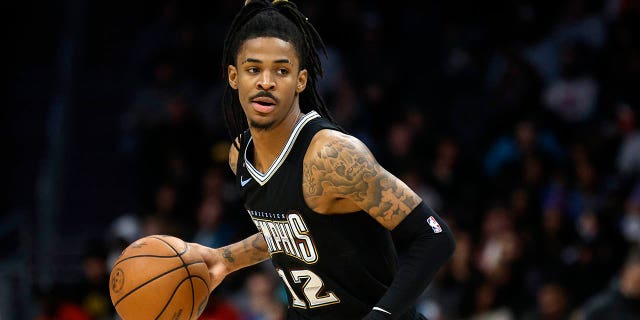 CLICK HERE TO GET THE FOX NEWS APP
Morant has missed the last six games and will be eligible to return to the court Monday, March 20, against the Dallas Mavericks.