Actor Jeremy Renner shared a heartfelt note he received from his young nephew on Instagram Wednesday as he continues to recover from a snowplow accident on Jan. 1, which resulted in him breaking dozens of bones in his body.
Renner previously revealed he was riding his Sno-Cat, a vehicle weighing over 14,000 pounds, to help get people's automobiles pulled from the snow when it rolled over him. 
He suffered chest trauma, broke over 30 bones, and has undergone multiple surgeries as a result of the accident.
"I am very lucky because my uncle is Hawkeye (which is one of the Avengers)," the nephew wrote in a handwritten letter, which Renner uploaded to a reel on his story.
JEREMY RENNER GIVES UPDATE ON RECOVERY, STRENGTHENS MUSCLES AFTER BEING CRUSHED IN SNOWPLOW ACCIDENT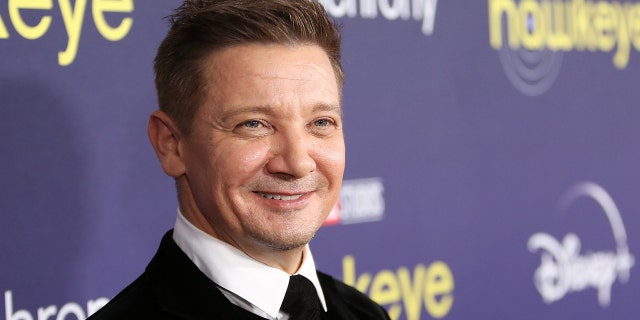 The nephew continued: "I am also very lucky that my uncle is alive from his accident."
Renner added: "Love my little man. Love you, Auggie."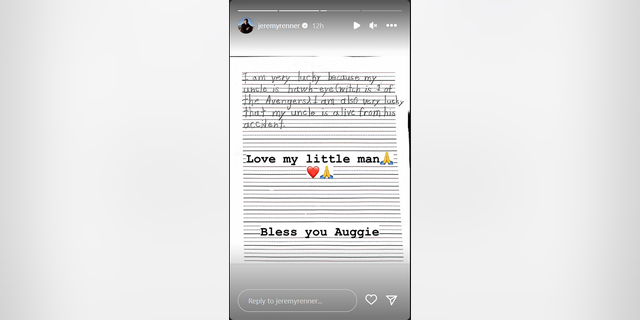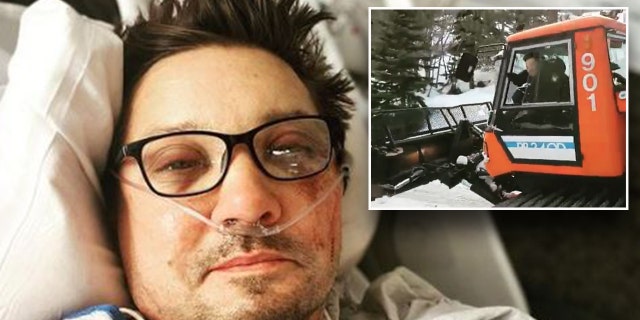 Amid promotions for his new shows, the "Hawkeye" star has given updates on his health following the severe accident. The most recent update on his account included a video of him in physical therapy.
JEREMY RENNER REVEALS WHAT BRINGS HIM 'HOPE' AFTER SNOWPLOW ACCIDENT
He has also provided several posts updating fans on his recovery and thanking them for their love and support.
"Morning workouts, resolutions all changed this particular new years …. Spawned from tragedy for my entire family, and quickly focused into uniting actionable love," he captioned a photo posted on Jan. 21. "I want to thank EVERYONE for their messages and thoughtfulness for my family and I."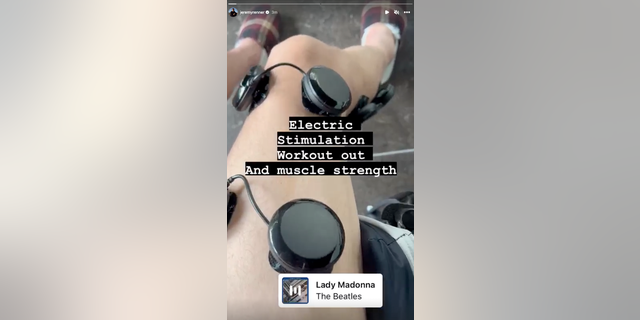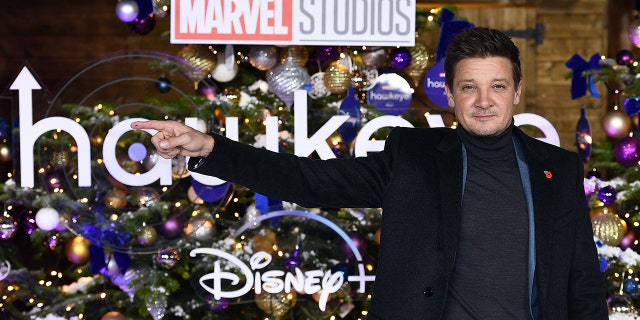 "Much love and appreciation to you all. These 30 plus broken bones will mend, grow stronger, just like the love and bond with family and friends deepens. Love and blessings to you all," the Avenger added.
The "Hawkeye" star has also promoted some of his new content for eager fans, ahead of his eventual return to the big screen.
The Season 2 finale for Renner's "Mayor of Kingstown" airs this Sunday, March 19.
JEREMY RENNER WAS TRYING TO SAVE NEPHEW BEFORE BEING CRUSHED IN SNOWPLOW ACCIDENT: SHERIFF'S REPORT
Fans can also catch Renner in a new automobile renovation show, called "Rennervations," where he will travel the globe with his best friend Rory Millikin to refurbish decommissioned vehicles for new spectacular uses.
"I've been on this journey for many years, and I started in my community by building vehicles for people in need," Renner said about the series, Variety reported. "But a few years ago, I thought, 'How can I plus this up and create a bigger impact on a whole community?' And that's what this show does."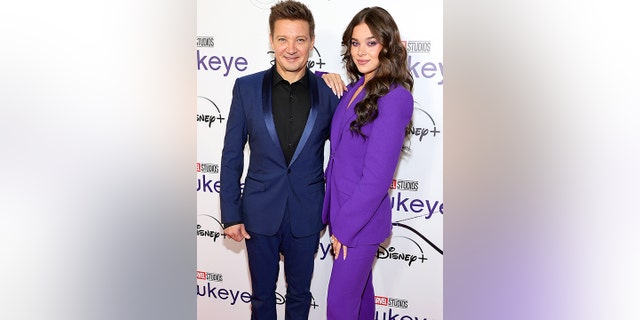 "This is one of my biggest passions and it's a driving force in my recovery, and I can't wait for the world to see it," he added.
The show will start in Chicago — Renner's hometown — before the host will travel to Mexico and India.
CLICK HERE TO SIGN UP FOR THE ENTERTAINMENT NEWSLETTER
The four-part series will premiere on Disney+ on April 12.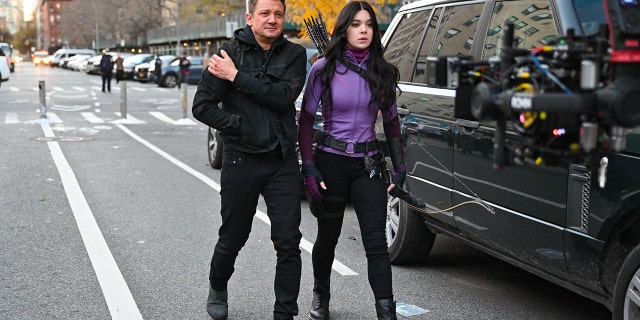 Renner's Marvel character Clint Barton still maintains a presence in the Marvel Cinematic Universe, unlike some of his original Avengers members, and his return is widely anticipated.
CLICK HERE TO GET THE FOX NEWS APP
He most recently starred in the "Hawkeye" series in 2021, which introduced his new protégé Kate Bishop, played by Hailee Steinfeld. In the show, the duo star opposite of Florence Pugh.
It is not yet known if the show will renew for a second season or if Barton will be used in future cinematic installments.