"The View" co-host Joy Behar slammed leftist censorship of American literary classic "To Kill a Mockingbird" on Friday, saying that censorship controversies "don't only come from the right."
Behar's remarks came during "Joy's Banned Book Club," a brief section of the show each week in which the host recommends a controversial book that she claims has been unjustly censored by societal institutions, usually from institutions affiliated with conservatives.
During each segment, Behar provides each member of the live audience a copy of it. Last week, for example Behar recommended "The Handmaid's Tale," a dystopian novel many on the left see as analogous to abortion laws in the U.S.
RANDI WEINGARTEN CHIDES DESANTIS IN POORLY WORDED TWEET, GETS MOCKED ONLINE: 'SHE KNOWS IT IS ALL LIES'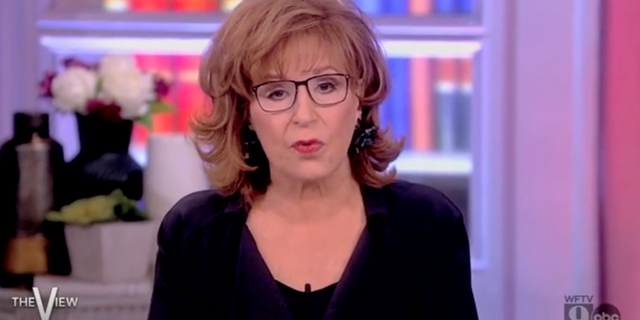 Behar's choice this week was classic novel by Harper Lee. She described it as "a timely-as-ever novel about racial inequality and the loss of innocence. It has been one of the most frequently challenged books in the United States since its publication in 1960."
Describing the animosity the book has inspired since its publication, Behar said it has "been labeled everything from 'immoral' to 'improper, due to themes of sexual assault and the use of profanity and racial slurs. But it's a great book."
The co-host explained it is on her list this week because, "recently the book was removed as required reading for ninth graders" in a Washington state school district. 
According to reports, several teachers in Mukilteo School District near Seattle advocated for the removal of the book because they said it was racially insensitive toward Black people. One of the book's central plotlines concerns the rape prosecution of a poor Black man, Tom Robinson, and the bigoted attitudes that guarantee his unjust conviction.
VIRGINIA SCHOOL BOARD REVERSES COURSE ON BAN OF 'SEXUALLY EXPLICIT' BOOKS AFTER MOVE SEEN AS UNCONSTITUTIONAL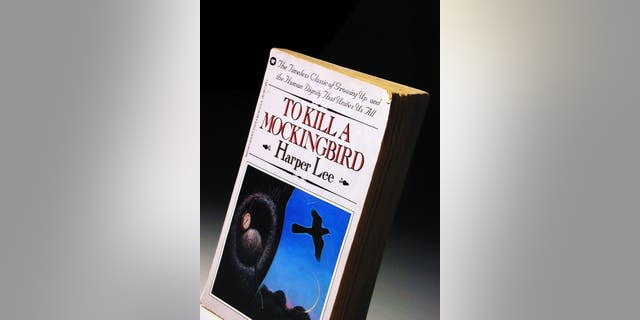 Behar even acknowledged it was unexpected for her to feature a book banned by leftists, saying, "Of course, controversies surrounding censorship don't only come from the right. Left-leaning arguments against the book include concerns that reading racial slurs aloud could make students feel uncomfortable or even threatened."
Pushing back on the leftist arguments, she added, "The book has also been used by teachers and parents all over the world as a valuable tool for discussing race, justice, compassion and humanity itself, and the movie is great, too." 
She continued, saying, "Despite decades of censorship attempts, To Kill a Mockingbird's popularity endures. It has been translated into 40 languages and has sold over 40 million copies worldwide."
CLICK HERE TO GET THE FOX NEWS APP
Behar even quoted Republican former President George W. Bush's endorsement of the novel, saying, "in 2007, President George W. Bush himself called the novel 'a gift to the entire world and a book that will be read and studied forever.'"
The co-host cheekily added, "And who am I to argue with George W. Bush?"