Orlando, Florida – A cab driver here in the Sunshine State — someone who came to this country legally, in search of the American dream — told Fox News Digital in an interview this week, "Everybody in this country is coming from somewhere, like I did. They have a goal for their family: to have a better life."
He said, "That's what the U.S. offers, and that's why everyone wants to come here."
He also said, "We all want safety for our kids. That is most important."
INDIANA PASTOR CHALLENGES US FAITH LEADERS TO SIGN PLEDGE IN FACE OF WOKEISM: PREACH 'ONE TRUE GOSPEL' ONLY
Cab driver Richie (who asked for his last name to be withheld) emigrated from Morocco through the U.S. immigration lottery system 19 years ago, he said.
He and his wife have one child; his wife works full time.
As someone who immigrated here legally, Richie said, "You come here legally — or you don't come here."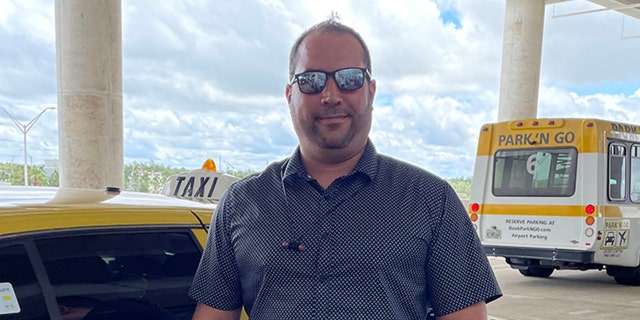 As a "person of faith," Richie also said the current American culture and specifically the transgender agenda is troubling to him. 
"From a religious perspective, God created us as man and woman. Adam and Eve, you know? He took male and female pairs of everything."
He said that if people choose to be a certain way, "that's their choice." 
But "kids need to be kids — and they need to be protected in that."
DESANTIS VOWS TO PROTECT FAITH, FAMILY AT NATIONAL RELIGIOUS BROADCASTERS EVENT: 'PUT ON FULL ARMOR OF GOD'
He added, "Once they're 18, then they can make up their own minds."
With an eye on the next presidential election, Richie said he believes that Ron DeSantis has been a good governor for the state of Florida.
He said DeSantis, in his mind, would make a good president — but he also said that Donald Trump is a "fighter."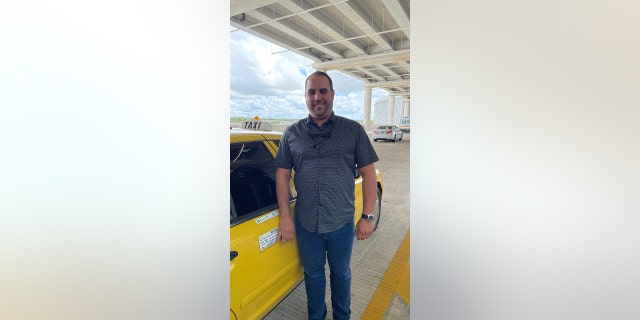 He said, "Everybody likes Trump — we always like 'different,'" he said. 
"He doesn't have filters, he just says it the way it is. And the economy was great under him."
When asked how he believes President Biden has done as commander-in-chief, Richie hesitated. 
FRANKLIN GRAHAM AT CHRISTIAN MEDIA CONVENTION: EVERY 'DEMON FROM HELL' HAS BEEN 'TURNED LOOSE' IN SOCIETY
"My mother always said there is a time and a place for everything," he said.
"Average people" are "getting hit hard."
"His health has had an impact on him, and maybe it's not helping him to make the right decisions."
Richie is also concerned — as a parent raising a family — about inflation, he said.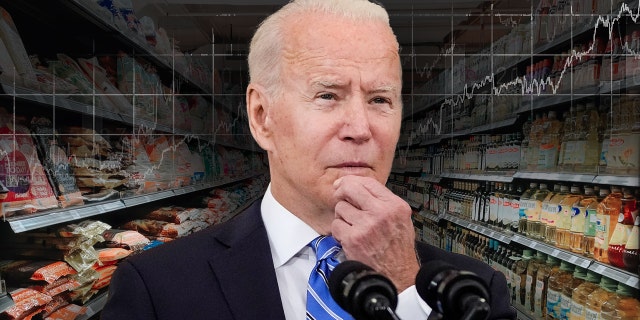 "It's not good," he said — noting that "average people" are "getting hit hard."
Still, he said, Americans need to realize how lucky they are to live in this country.
"In other countries, you do something wrong — there's no trial. You go straight to jail."
CLICK HERE TO GET THE FOX NEWS APP
Richie said the foundations of American need to be strong, "like the pyramids in Egypt, you know? They didn't build them from the top down, they started at the foundation and built up."
CLICK HERE TO SIGN UP FOR OUR LIFESTYLE NEWSLETTER
He added, "And they're still there today."