Members of the Delaware legislature's budget-writing committee have added more than $120 million to Gov. John Carney's proposed operating budget for the fiscal year starting July 1.
The Joint Finance Committee finished its revisions to Carney's recommended spending plan on Wednesday. Lawmakers added more than $124.5 million to the $5.48 billion spending plan Carney recommended in January. The revised budget plan, which must be approved by the House and Senate, totals more than $5.6 billion, roughly 10% higher than this year's $5.1 billion operating budget.
Committee members wrapped up their work by tweaking language that spells out how state agencies must spend certain appropriations. They also approved a one-time budget supplement for next year of $194.5 million, which is $130 million less than Carney's proposed supplement.
The change in the supplement represents a decision to address a deficit in the state's group health insurance plan with recurring operating funds over several years, rather than a one-time lump sum. As a result, the committee added $48.6 million to the proposed fiscal 2024 operating budget for group health insurance premiums.
The second major change to Carney's recommended budget was an increase of $48.7 million to address the expected growth in Medicaid expenditures. Other additions included $8 million for home care workers and $5 million for skilled nursing care facilities, which will leverage $7 million in federal funds.
DELAWARE MOTHER WHO MURDERED 3-YEAR-OLD DAUGHTER, DUMPED BURNED REMAINS ON SOFTBALL FIELD PLEADS GUILTY
The committee also added $2.7 million to increase school bus driver pay from $21 per hour to $22.50 per hour.
Budget writers also approved more than $4 million in initial funding, split roughly equally between operating and one-time funds, to reflect passage of bills legalizing recreational marijuana use and authorizing a state-licensed and regulated marijuana industry. Carney last month allowed the legislation to become law without his signature, having vetoed a legalization bill last year.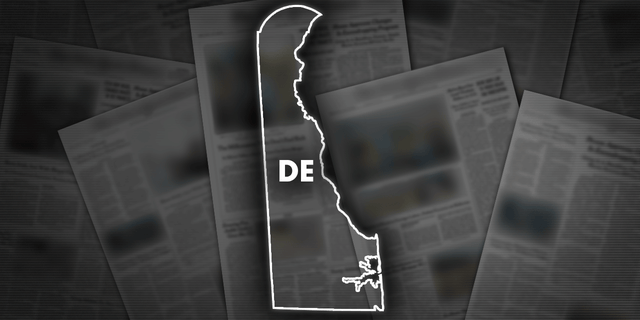 The budget committee signed off on Carney's recommendation of pay raises ranging from 3% to 9% for state employees, depending on their pay grades. Employees making less than $50,000 a year will see their pay increase between 7% and 9%, while those making roughly $100,000 or more annually would see a 3% pay raise. Teachers, school counselors and school librarians will get salary increases of 9%.
Members of the Joint Finance Committee will reconvene next month to consider a separate bill providing grants of taxpayer money to community organizations, nonprofit groups and volunteer fire companies. Carney has proposed a grants package of $59.8 million, down from this year's record $69.4 million.
Members of the finance committee could take the opportunity during discussions on the grants bill to make additional tweaks to the proposed operating budget. Any such action could depend on the results of a June 16 meeting at which a state panel will update Delaware's official revenue forecast.
CLICK HERE TO GET THE FOX NEWS APP
Meanwhile, a separate legislative committee will convene next month to consider Carney's proposed capital budget of almost $1.3 billion for construction and transportation projects.