Customs and Border Protection (CBP) agents discovered some bizarre contraband when they came across parrot eggs that were allegedly incubating inside a passenger's bag.
Szu Ta Wu, who is from Taiwan, almost made it through the CBP checkpoint after arriving at Miami International Airport on Thursday, March 23, but during a secondary round of questioning by officials, an agent heard an unmistakable chirping sound coming from Wu's carry-on suitcase, according to a criminal complaint filed in U.S. District Court in Miami.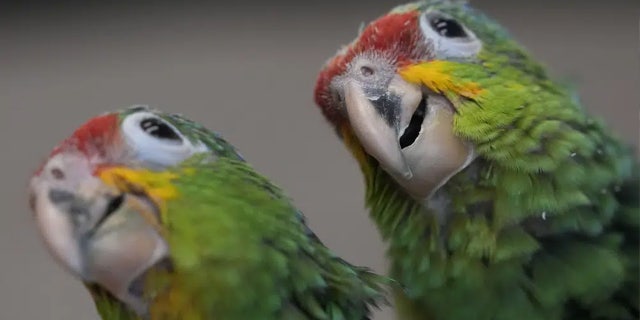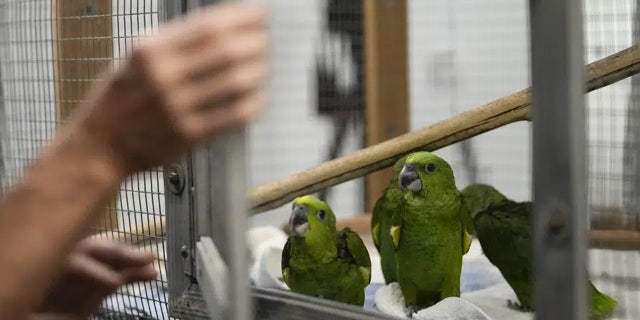 When asked about the sound coming from his bag, which an officer later described as a "sophisticated" temperature controlled cooler, Wu reached in and pulled out a smaller bag and showed the officer an egg, the complaint said. The officer then looked inside and saw more eggs and a tiny featherless bird that had just hatched.
NEW YORK CITY A 'BIRDING PARADISE' WITH BUSY BIRD CLINIC, GLOBAL BIRDWATCHING HOTSPOTS — AND A FEW EGRETS 
Wu eventually told officers that he had 29 eggs in his luggage, but he did not have the proper documentation to transport the birds, according to the complaint. Court documents state Wu claimed he did not declare the eggs because he was afraid he would have to pay fees for bringing them in his luggage. 
The U.S. Department of Agriculture has a strict process for importing birds, requiring a permit from U.S. Fish and Wildlife Service, a veterinary services import permit, a health certificate, quarantine, and medical examination of animals at port of entry.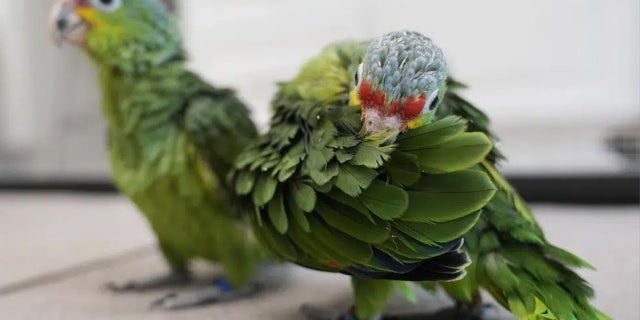 Wu was arrested, and on May 5 pleaded guilty to charges of smuggling birds into the United States. He faces up to 20 years in prison when he's sentenced Aug. 1.
During his arrest, U.S. Fish and Wildlife officers found that eight of the eggs were either hatched or in the process of hatching.
Paul Reillo, a Florida International University professor and director of the Rare Species Conservatory Foundation, was called in to assist with caring for the rare birds. 
"They didn't know what these things were and wanted my advice on it," Reillo said. Baby parrots are featherless, so it's difficult to property identify them.
AFRICAN GREY PARROT MOCKS MAN WITH CHRONIC COUGH DUE TO COPD: SHE 'HATES MEN'
He helped set up a makeshift incubator in the U.S. Department of Agriculture's aviary at the airport in a mad dash to save the now-hatching parrots.
The next day, Dr. Stacy McFarlane, a USDA veterinarian who initially tended to the birds and eggs at the airport, and other officials, delivered the baby parrots and remaining eggs to Reillo's conservatory.
"At that point we were off to the races," he said. "We've got all these eggs, the chicks are hatching, the incubator's running and by the time it was all said and done, we hatched 26 of the 29 eggs, and 24 of the 26 chicks survived."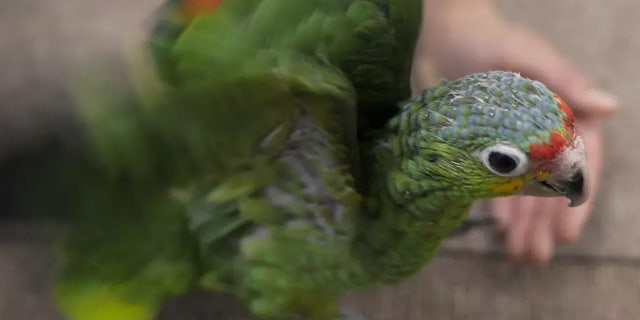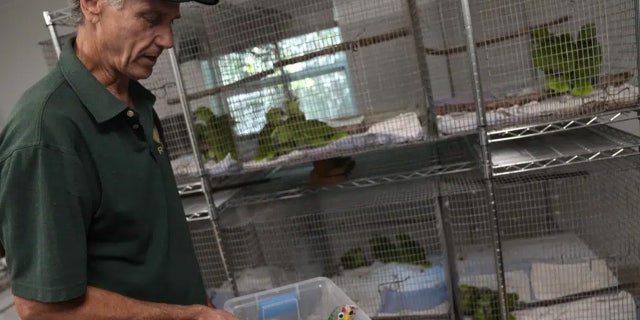 USDA regulations required the birds to be quarantined for 45 days, meaning that Reillo and his team had to scrub down when entering and leaving the room.
But they still weren't sure which of the 360 varieties of parrots they were dealing with.
A forensics team at Florida International extracted DNA samples from the eggshells and the deceased birds to identify the species. They discovered the 24 surviving parrots were from eight or nine clutches and included two species — the yellow naped Amazon and the red-lored Amazon.
WINGING IT: YOUNG BIRD MAY HAVE SET DISTANCE RECORD BY FLYING NON-STOP FROM ALASKA TO TASMANIA
Both birds are popular in the trafficking and caged-bird industries because they are pretty and have a nice temperament, Reillo said.
The trafficking pipeline out of Central America is well established and has gone on for years, he said.
"In fact, the biggest threat to parrots globally is a combination of habitat loss and trafficking," Reillo said, adding that about 90% of eggs are poached for illegal parrot trade.
"The biggest threat to parrots globally is a combination of habitat loss and trafficking."

— Paul Reillo, Director of the Rare Species Conservatory Foundation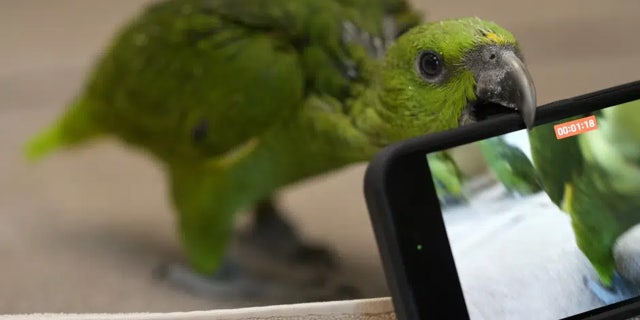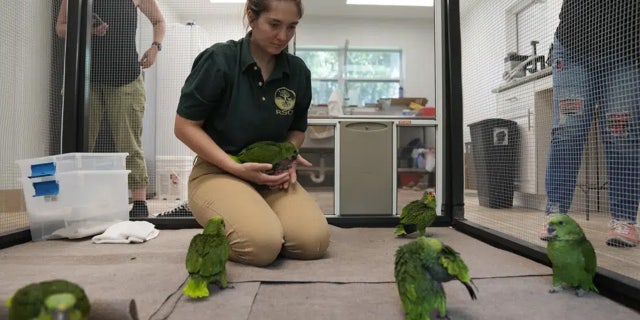 BirdLife International lists the yellow-naped Amazon as "critically endangered" with a population in the wild of between 1,000 and 2,500. The red-lored Amazon is also listed as having a decreasing population.
CLICK HERE TO SIGN UP FOR OUR LIFESTYLE NEWSLETTER 
"The vast majority of these trafficking cases end in tragedy," Reillo said. "The fact that the chicks were hatching the first day of his travel from Managua to Miami tells you that it's extremely unlikely that any of them would have survived had he actually gotten all the way to his destination in Taiwan. That would have been another 24 to 36 hours of travel."
"The vast majority of these trafficking cases end in tragedy."

— Paul Reillo, Director of the Rare Species Conservatory Foundation
Reillo is now faced with the challenge of finding a permanent home for the birds, which can live 60 to 70 years, or longer. He is working with the U.S. Fish and Wildlife Services on a plan "to have the birds fly free and help restore their species in the wild."
CLICK HERE TO GET THE FOX NEWS APP
"Parrots live a long time. They are sentient creatures. They're highly intelligent, very social, and these guys deserve a chance," he said. "The question will be where will they wind up? What is their journey going to be? It's just beginning."
The Associated Press contributed to this report.