A 3-year-old boy led sheriff's deputies to the scene where his mother and sisters drowned at a Louisiana beach, according to authorities.
Ethel, Mississippi resident Samantha Alexander took her four children to Long Beach in Cameron Parish on Sunday. The 28-year-old mother reportedly went into the water to save her children.
Her two daughters, ages 7 and 8, drowned. Her 9-year-old son survived and was able to wave for help.
Sheriff's deputies saw the 3-year-old boy walking near a road before he led them to the water.
NEW ORLEANS RESIDENTS WARN 'DON'T SIT IN YOUR CAR' AS CARJACKINGS SPIKE A SHOCKING 165%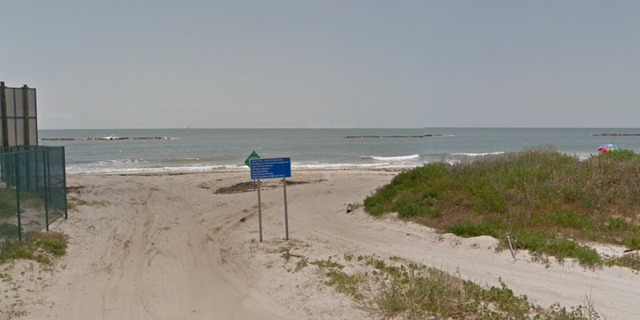 Sheriff Ron Johnson told NOLA.com that the dangerous conditions at the beach caused the drownings. The bodies of the mother and her daughters were found roughly 100 feet apart. 
"You have waves crashing onto the rocks from the Gulf, and that energy goes back out," Johnson explained. The U.S. Coast Guard assisted sheriff's deputies at the scene. 
"Those rocks are very hard to climb up on, they're covered with algae and they're slick," the sheriff continued, adding that deputies had to climb using their hands and feet.
NEW ORLEANS PASTOR FIGHTS TO SAVE 'MURDER CAPITAL' SIX MONTHS AFTER SON SHOT JUST BLOCKS AWAY FROM CHURCH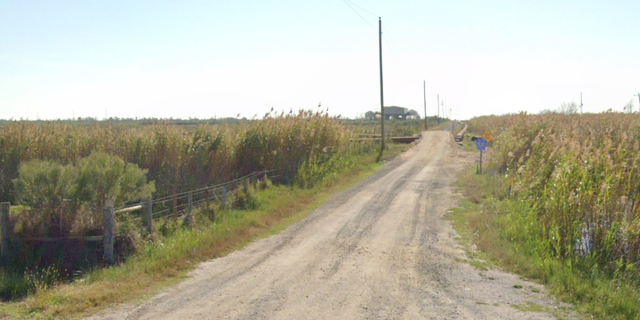 Johnson also noted that the beach was very remote.
"There are very few camps there and not a lot of places to park," he said. "I don't blame anybody but as a sheriff, I wouldn't want anybody to go where other people couldn't see you." 
CLICK HERE TO GET THE FOX NEWS APP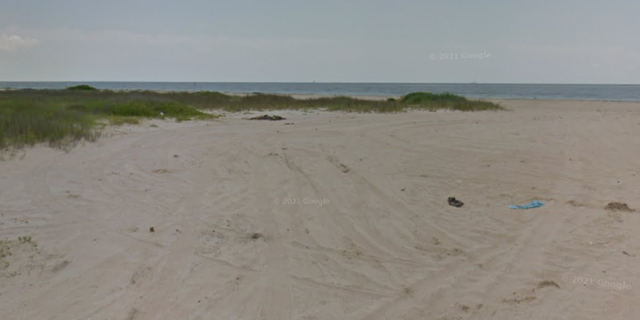 The 9-year-old son was taken to a local hospital and released after a short stay. His father works in the Cameron Beach area for a liquefied natural gas facility, Sheriff Johnson said.