MSNBC's "Morning Joe" Twitter account on Thursday posted what some Twitter users thought was a self-contradictory graphic in an attempt contextualize the viewers for Gov. Ron DeSantis', R-Fla., Twitter Spaces announcement.
DeSantis officially announced his campaign for president in a Twitter Spaces event with the platform's CEO Elon Musk on Wednesday. After nearly 700,000 users logged into to hear the announcement, the event suffered from multiple glitches for several minutes before finally shutting down and resuming in a different space. The second space had fewer listeners due to the technical errors prior to DeSantis speaking.
The MSNBC morning show attempted to contextualize listeners for DeSantis' announcement by comparing its peak numbers (300,000) to other livestreams such as Rep. Alexandria Ocasio-Cortez, D-N.Y., playing a video game (430,000) on Twitch and a giraffe giving birth (1.2 million).
While progressive Twitter users mocked DeSantis for the numbers on the graphic, some pointed out that the image behind the numbers showed the presidential announcement having 534,000 listeners.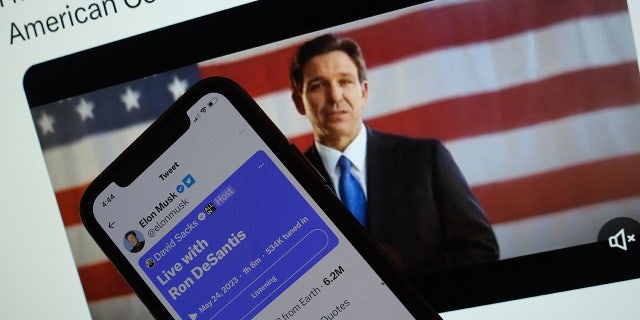 TEENY, TINY AUDIENCE: ELON MUSK'S MUCH-HYPED TWITTER 'SPACES' DISASTER DRAWS FRACTION OF MOGUL'S FOLLOWERS 
"If the peak number was 300K, why does it show you were listening to the Space when there were 534K listeners?" online personality Damin Toell asked.
RedState writer Bonchie remarked, "Not sure why you felt the need to lie about the numbers. Actually, I do know why. Regardless, the peak was around 760,000. That one room has nearly 4 million listens now as well."
Florida's Voice Assistant Editor-in-Chief Eric Daugherty tweeted, "The background of your little photo literally says '534k tuned in.' And it got higher than that."
Kaitlin of The Rino Podcast agreed, "the photo you're using for the launch says otherwise on that 300k number, little buddy."
"Now how many on those streams were registered voters?" Townhall.com contributor Brad Slager wrote.
"Remember: They want Trump," Substack writer Jim Treacher declared.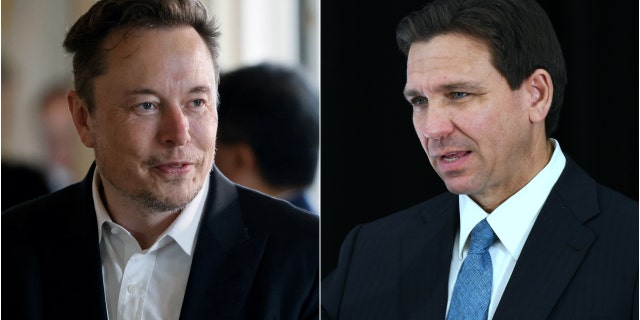 DESANTIS, MUCK BASH THE MEDIA – EMBARRASSMENT OF TWITTER CHAT CRASHING 
Tech entrepreneur David Sacks, who moderated the announcement, revealed that since the event launched, over three million people have listened to the stream.
"Now up to 3.6 million listeners and over 9 million including mirrored spaces!" Sacks tweeted on Thursday.
Sacks also noted that the announcement had the largest "room" ever seen on social media.
"@GovRonDeSantis announced he's running for president on Twitter. This was by far the biggest room ever held on social media. Twitter performed great after some initial scaling challenges. Thanks Twitter Team for adapting so quickly to make history!" Sacks tweeted.
Musk retweeted Sacks' comment on his own account.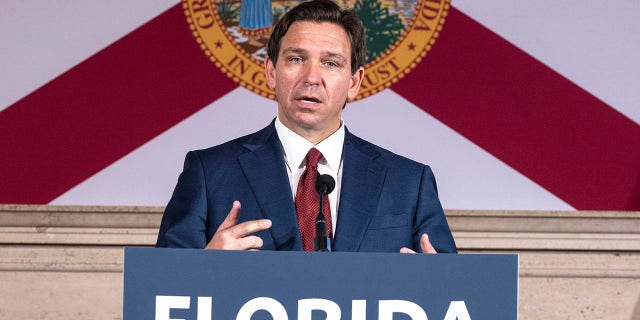 CLICK HERE TO GET THE FOX NEWS APP
In spite of the rough start to the Twitter Spaces event, DeSantis' campaign confirmed to Fox News that it raised $8.2 million in the first 24 hours following his announcement. By comparison, President Biden originally raised $6.3 million within the first 24 hours of his campaign back in 2019.