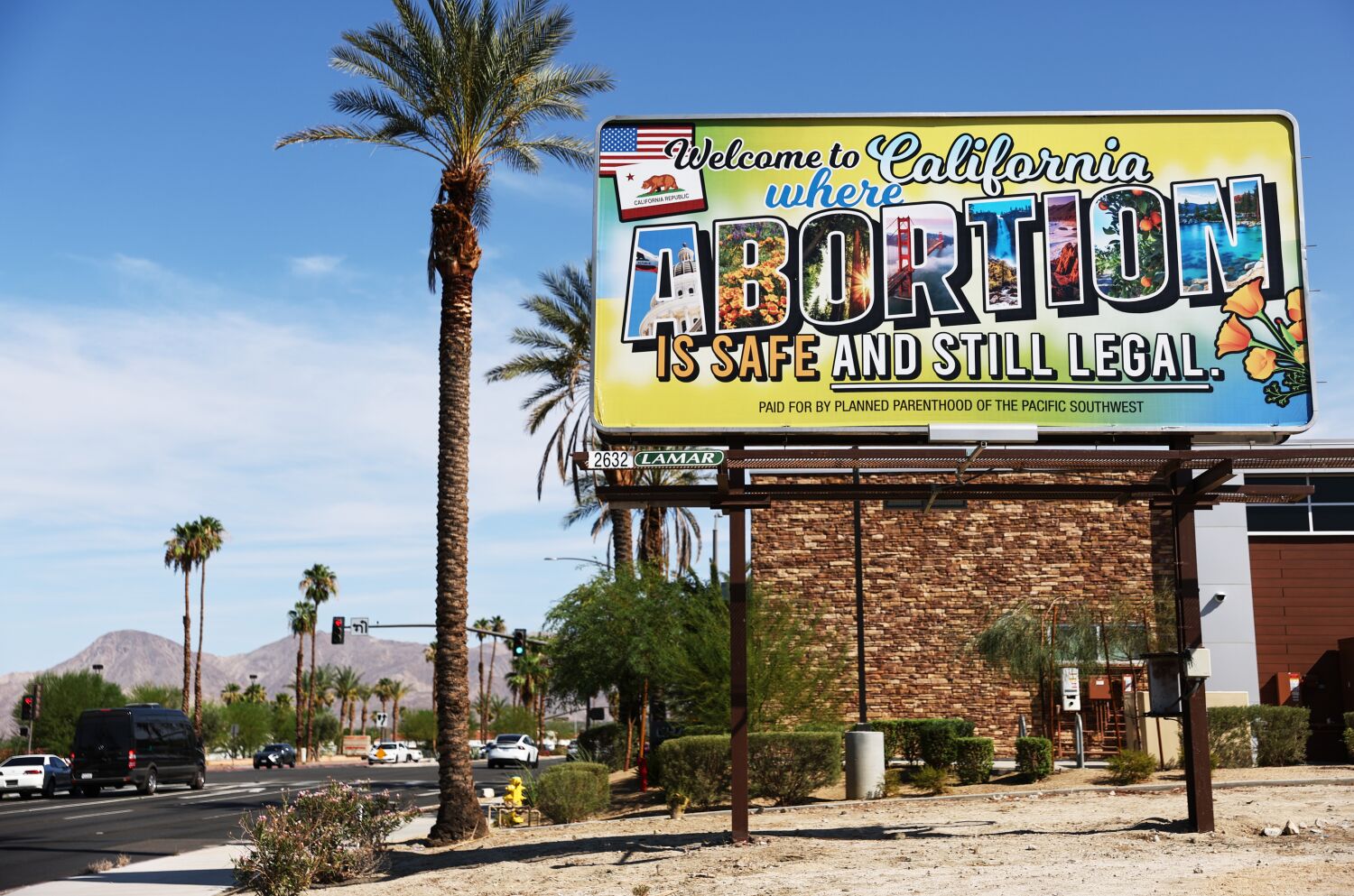 California doctors or pharmacists who prescribe or dispense abortion pills to out-of-state patients would have new legal protections under a provision recently proposed in the Golden State.
The new bill, SB345, would prevent healthcare providers who are legally performing their jobs in California from facing prosecution in another state or being extradited — a growing concern as more states move to criminalize abortion and other reproductive healthcare.
The proposal would protect against criminal or civil actions taken against health providers, and also allow those providers to sue someone trying to prevent such abortion care.
State Sen. Nancy Skinner (D-Berkeley) filed the bill Friday after hearing from doctors and other providers that they were worried about potential legal ramifications for providing abortion pills to patients in states such as Texas and Idaho — where abortion and abortion pills are criminalized or banned. She said many California doctors continued to work with patients who might have relocated to attend college, fulfill a work rotation or even moved permanently.
"I'm trying to protect our healthcare practitioners so they can do their jobs, without fear," Skinner said Friday. She said the bill, if passed, would "protect those practitioners in California who are acting in California and following California's laws."
The measure would not cover doctors who travel outside of California to provide healthcare or provide legal protections for the out-of-state patients receiving abortion pills in the mail from California providers.
Skinner's proposal would also provide legal protections for healthcare workers in California prescribing or dispensing contraception or gender-affirming care, no matter a patient's geographic location.
The proposal is part of a package of bills introduced this session aimed at further bolstering California's status as a safe haven and beacon for abortion access, as many Republican-majority states move in the opposite direction. The Legislature passed a number of bills working toward that goal last session, following the reversal of Roe vs. Wade, and a coalition of lawmakers, including Skinner, hope to build on that.
"We wouldn't have to do this if states weren't criminalizing essential healthcare," Skinner said. She said the county had seen a wave of "attacks" on trans people and reproductive rights in the last year.
Skinner said her bill is similar to some recently proposed legislation in other blue states, including Massachusetts, New York, Connecticut and Maryland, which also seek to enshrine doctors' ability to provide out-of-state abortion access, typically through mailed abortion pills.
She said her bill would "further protect our healthcare providers who are extending a lifeline to their patients who may be in a state where medically safe and effective treatments are now illegal."
Abortion opponents have continued to push back on abortion pills sent in the mail, and many say that bills like the one proposed in California would violate a clause in the U.S. Constitution that requires states to give "full faith and credit" to the laws of other states.
Mary Rose Short, the director of California Right to Life, which disagrees with the legality of abortion, called Skinner's bill "propaganda and disinformation." She took issue with how the bill defined abortions, even when illegal in other states, as "legally protected health care activities."
But Skinner said her bill would only apply to healthcare provided in California — which other states cannot police — and called abortion access "essential healthcare," which has been repeatedly upheld in the state. In November, Californians voted overwhelmingly in support of adding abortion protections to the state Constitution.
The Associated Press contributed to this report.