North Dakota is planning a new state park in a scenic gorge close to the Canadian border to promote tourism in the northeastern part of the state.
The recently adjourned Legislature approved $6 million for a Pembina Gorge state campground, which will be within 1 mile of the Pembina Gorge State Recreation Area's trailhead, the Bismarck Tribune reported.
The funds come from the state's Strategic Investment and Improvements Fund, derived from oil tax revenue, with an additional $2 million match from a federal Land and Water Conservation Fund grant.
FORMER NORTH DAKOTA TRIBAL LEADER SENTENCED TO 5 YEARS IN PRISON FOR ACCEPTING BRIBES
North Dakota currently has 13 state parks. The new park will be the first since Cross Ranch in 1989.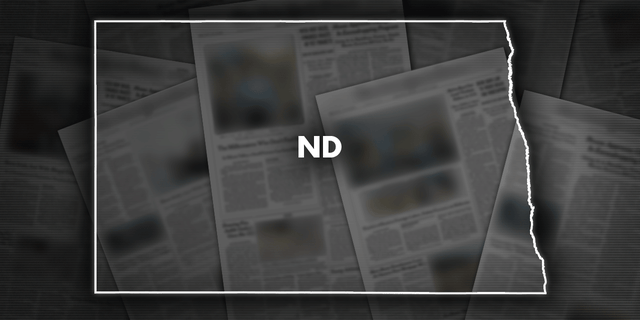 Because of its proximity to Winnipeg, Canada, the park is expected to draw Canadian tourists and others to the gorge, which was carved out by glaciers.
JAILED MASSACHUSETTS TRIBAL LEADER OWES $210K IN DAMAGES, JUDGE RULES
State Parks and Recreation Director Cody Schulz said the campground will be built on former agricultural land on the gorge's timberline. He hopes the park will be completed within two years.
The agency purchased 164.53 acres for the new park in 2017 for $302,158, with the money split evenly between the federally funded Land and Water Conservation Fund and state funds.
CLICK HERE TO GET THE FOX NEWS APP
Lawmakers also approved an additional $10 million to help tackle a backlog of maintenance on roads, buildings and shorelines.