An Oklahoma high school girl found dead in her room last month was allegedly raped and murdered by her ex-boyfriend.
Madeline Bills, 18, was strangled to death inside her bedroom at her family's home in Moore on April 22, FOX25 Oklahoma City reported, citing a state medical examiner's autopsy report.
Investigators found signs of rape at the scene, which The Oklahoman reported was an unattached pool house that had been converted into a bedroom.
Chace Cook, 19, who is reported to be Bills' ex-boyfriend, was arrested in Illinois earlier this month in connection with the alleged rape.
FORMER PHILADELPHIA HOMICIDE DETECTIVE ACCUSED OF RAPING MURDER VICTIM'S SISTER: OFFICIALS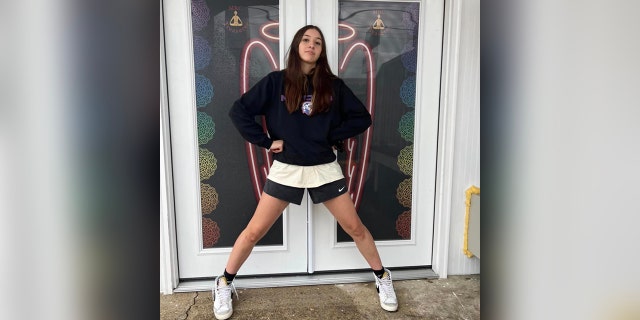 Video discovered on Cook's cellphone on the night of the murder appears to show him "having sex with the victim, who appears to be unconscious," according to a police affidavit obtained by The Oklahoman.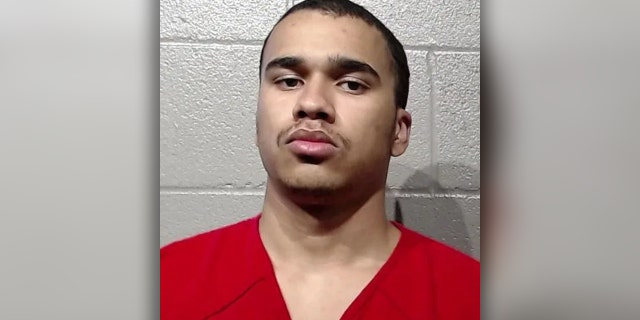 Detectives had also learned that Bills told friends she was afraid of Cook and planned to move inside the main house in case he would try to harm her, the affidavit said.
On Monday, Cook was formally charged with her murder after the medical examiner's findings.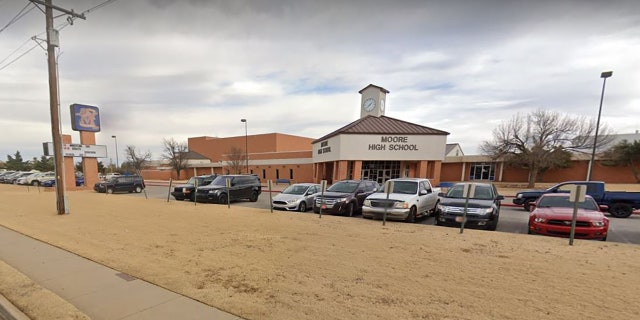 COLLEGE STUDENT DETAILS HORRIFYING EXPERIENCE WITH SUSPECT ACCUSED OF BREAKING INTO DORMS, GROPING WOMEN 
The Bills family released a statement following their daughter's death, which read, in part: 
"We want Madeline's life to be forever defined by how she lived, how she loved, and the countless ways she uplifted everyone. We want her to be remembered for all she gave her friends and family. She was a beautiful soul, a bold competitor on the basketball court, and a beloved child of God."
Cook was extradited from Illinois and is being held without bond at the Cleveland County Jail.