A race between the U.S. and Russia is underway to recover the debris of the drone that crashed into the Black Sea.
Russian officials announced Wednesday that operations were underway to collect the debris of the downed U.S. drone — the country has denied responsibility for the incident.
U.S. officials, meanwhile, say a Russian fighter jet clipped the U.S. drone's propeller while traveling in international airspace, causing the crash.
National Security Council coordinator for strategic communications John Kirby told CNN Wednesday that the U.S. military has already moved to "protect our equities" and that they did not want anyone else "getting their hands on [the drone.]"
"Without getting to too much detail, what I can say is that we've taken steps to protect our equities with respect to that particular drone, that particular aircraft and its United States property," Kirby said. "We obviously don't want to see anybody getting their hands on it beyond us."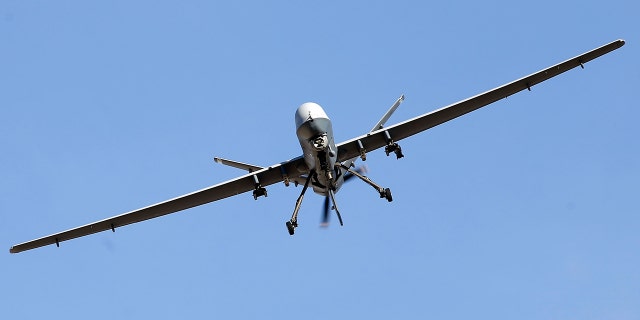 This is a developing story. Check back for updates.