Lawmakers at the Texas Capitol are considering increasingly pro-Christian bills as part of a "newly energized national effort" to bring religion back into public life, according to The Washington Post. 
Many Democrats in Texas have pushed back on the bills, one of which included a proposal that would have required the Ten Commandments to be displayed in every classroom across the state. That bill failed in the Texas state legislature on Tuesday after time elapsed on the voting period. 
State Rep. Gene Wu, a Democrat, argued that such measures were hypocritical. 
"We constantly kick the poor in the teeth, tell the sick to go just die and never take care of prisoners. The hypocrisy is not a bug, it's a feature."
TEXAS TAKES STEP TO BAN DIVERSITY OFFICES AT PUBLIC UNIVERSITIES: 'STRONGEST PUSHBACK ON WOKE POLICIES'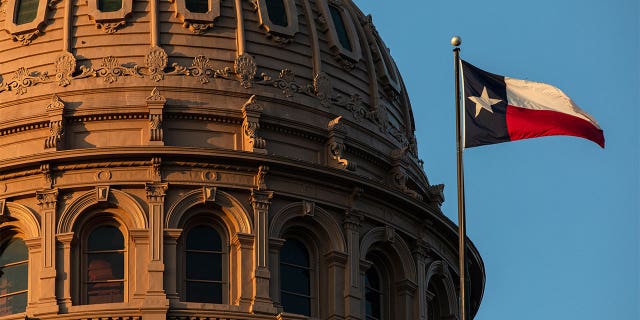 Another Democratic Texas state Rep., Erin Zwiener, said that other proposals, like allowing chaplains to serve at schools alongside counselors, would push culture war "fuel" on local school districts if allowed to a public vote.
Texas ACLU's David Donatti warned of conservatives being spurred on "by the perception that the courts will allow this right-wing Christian nationalism to take root, that, now the doors are wide open."
Republicans have argued that allowing chaplains to serve students could provide an important support for struggling children. 
"We have to give schools all the tools; with all we're experiencing, with mental health problems, other crises, this is just another tool," Republican State Rep. Cole Hefner said. 
TEXAS AG KEN PAXTON LAUNCHES PROBE INTO TEXAS CHILDREN'S HOSPITAL OVER 'GENDER TRANSITIONING' PROCEDURES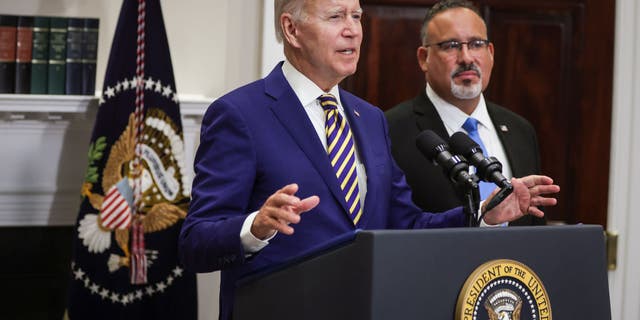 President Joe Biden's Education Department updated its guidance on prayer and other religious expression in public schools after the Texas bill on student chaplains and the Ten Commandments was proposed in the state. 
"Teachers, school administrators, and other school employees may not encourage or discourage private prayer or other religious activity," the Education Department writes in its new guidance, which adds that the U.S. Constitution permits school employees to engage in private prayer during the workday.
However, the Education Department warned, school employees can't "compel, coerce, persuade, or encourage students to join in the employee's prayer or other religious activity." The guidance goes on to say that schools may take "reasonable measures" to ensure that students aren't pressured or encouraged to join in the private prayers of their teachers or coaches.
CLICK HERE TO GET THE FOX NEWS APP
Fox News' Aaron Kliegman contributed to this report.