The Trump campaign is mocking Ron DeSantis ahead of the launch of his presidential campaign, swiping at the Florida governor for his plans to announce on Twitter.
Sources told Fox News Digital that DeSantis will formally announce his 2024 presidential bid Wednesday at 6:00 p.m. ET during a conversation with Elon Musk on Twitter.
FLORIDA GOV RON DESANTIS TO ANNOUNCE CANDIDACY FOR PRESIDENT WEDNESDAY ON TWITTER: SOURCES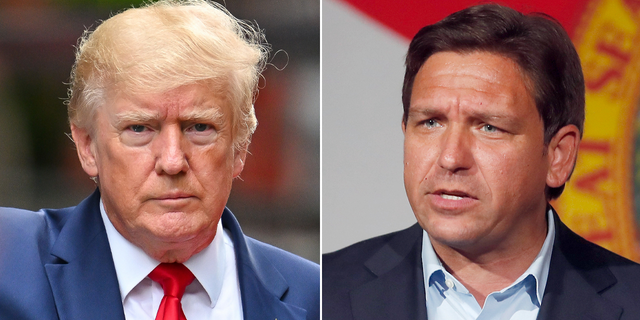 "Announcing on Twitter is perfect for Ron DeSantis," a Trump adviser told Fox News Digital.
"This way he doesn't have to interact with people, and the media can't as him any questions."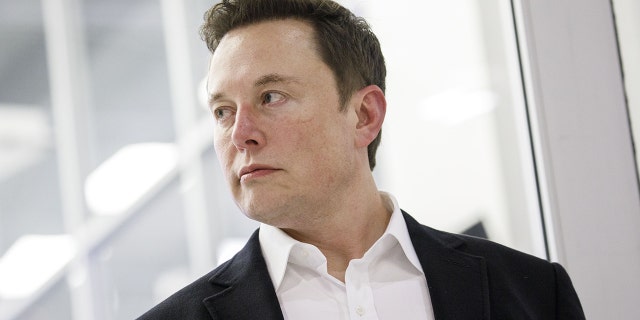 Trump has previously taken aim at DeSantis as the Florida governor has mulled a potential White House bid, nicknaming him "Ron DeSanctimonious." And early this year, the former president charged that the governor was a "RINO GLOBALIST" and began referring to him as "DeSanctus."
Pointing to his support for DeSantis in 2018, Trump argued that if the governor joined him in the 2024 Republican nomination race, "I do think it would be a great act of disloyalty because, you know, I got him in. He had no chance. His political life was over."
RON DESANTIS MOVES CLOSER TO LAUNCHING 2024 PRESIDENTIAL BID
DeSantis, despite being on the sidelines, has been considered a top 2024 contender, but former President Donald Trump remains the GOP favorite, polling far ahead of any other Republican candidate for the White House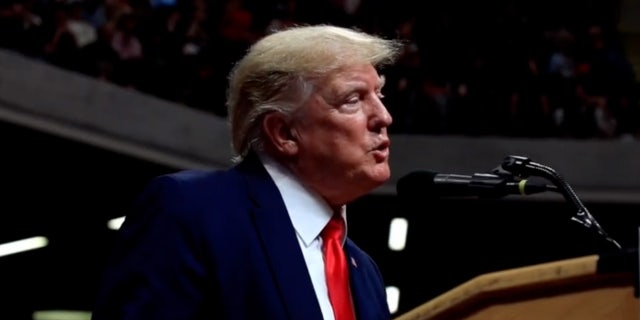 Meanwhile, along with his expected announcement, DeSantis is expected to file paperwork with the Federal Election Commission, which officially launches his GOP presidential campaign. His first national TV interview following the announcement will be with Fox News' Trey Gowdy Wednesday at 8 p.m. ET on "Fox News Tonight."
As for Twitter, Trump uses his own social media platform, TRUTH Social. It is unclear if he will use Twitter during the 2024 campaign cycle.
Fox News' Paul Steinhauser and Andrew Murray contributed to this report.