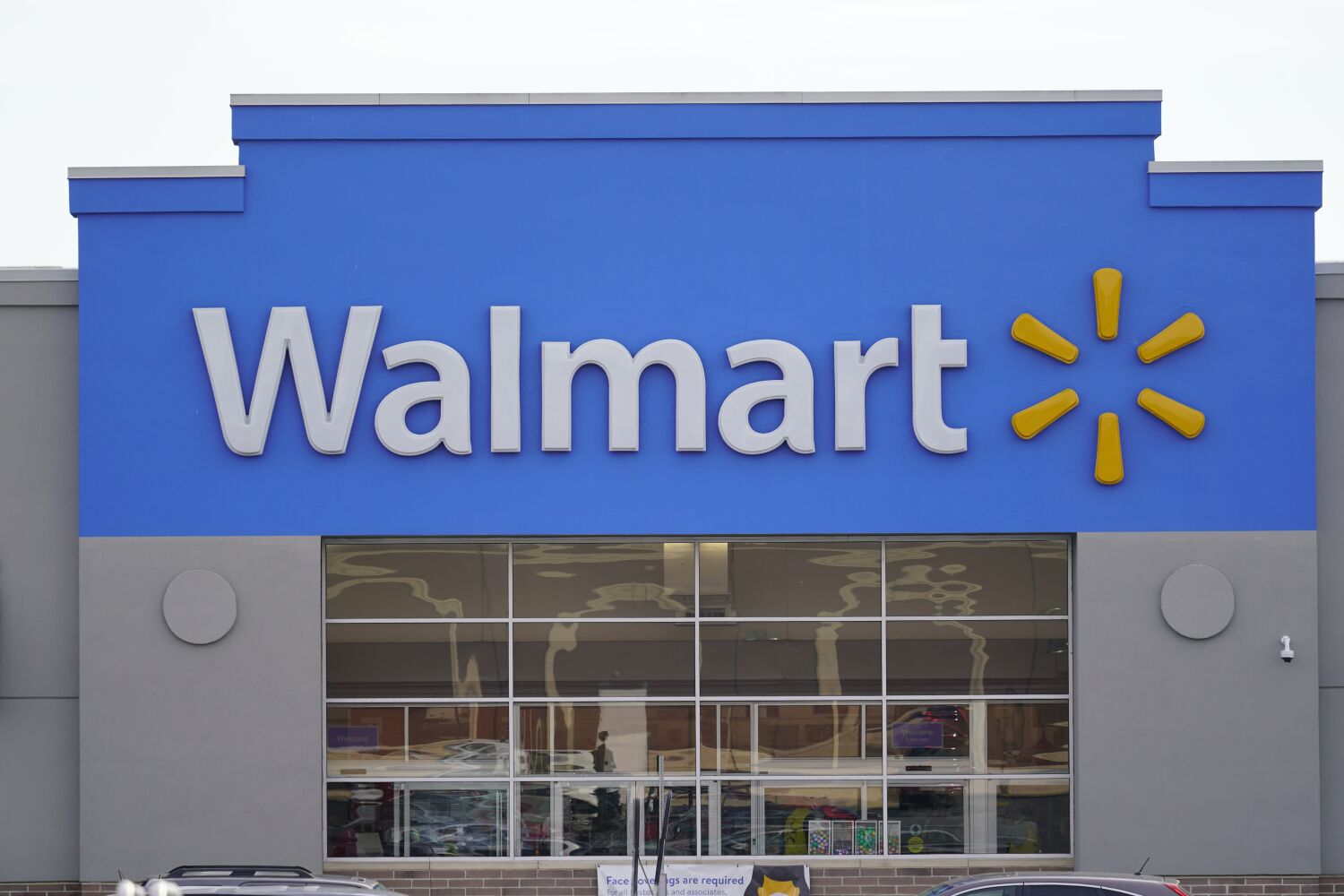 Walmart has agreed to pay $500,000 to settle allegations that it illegally sold brass knuckles to Californians through its website, according to state Atty. Gen. Rob Bonta.
Bonta announced in a news release Tuesday that Walmart will be required to pay the California Department of Justice and the Merced County, Ventura County and Yolo County district attorneys' offices $125,000 each in civil penalties.
The retailer is also prohibited from selling brass knuckles on its website and will be required to stop third-party sellers from selling illegal weapons on its platform.
Walmart's website serves as an e-commerce platform for third-party sellers and allows the retailers to sell products to consumers directly.
"Illegal weapons have no place in California," Bonta said. "The settlement we have reached with Walmart makes crystal clear that online retailers are responsible for what they are allowing to be offered for sale in our state."
According to the attorney general's complaint, about 250 brass knuckles were sold through Walmart's website, with 60% of the products sold directly by Walmart and the rest through third-party sellers.
Brass knuckles are classified as a deadly weapon under California law and selling them is punishable by imprisonment for up to a year.
"It was too easy for our investigators to make online purchases of illegal brass knuckles," Ventura County Dist. Atty. Erik Nasarenko said. "Walmart and other retailers need to take a hard look at their online sales practices and ensure that they are in compliance with California law."