Police are searching Wednesday for a youth basketball coach who was last seen over the weekend walking away from his home in South Florida. 
Makuach Yak, 31, disappeared Saturday in the 300 block of SW 10th Avenue in Delray Beach, according to the city's police department. 
"His wallet and keys and cellphone, Apple Watch, were all on the counter, just sitting there," said Tate VanRoekel, identified by WPBF as Yak's roommate and business partner. 
The station reports that VanRoekel dropped Yak off at their home Friday night and had agreed to pick him up the following morning for a day of coaching basketball. 
TEXAS WOMAN SAYS SHE'S CHICAGO MISSING CHILD FROM MORE THAN 20 YEARS AGO: REPORTS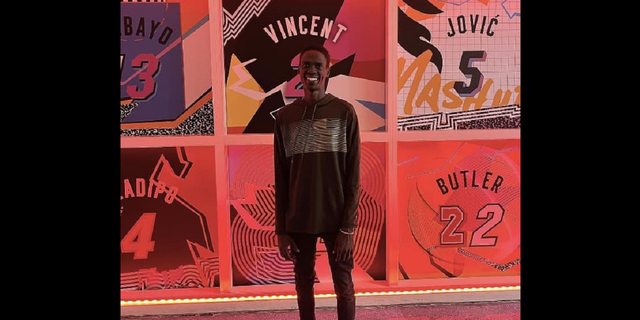 However, when VanRoekel showed up around 8 a.m. Saturday, Yak was nowhere to be found and ended up missing his commitment that day. 
"He's very scheduled, very detailed, very smart and thinks things through, and is trying to be a step ahead usually. Very uncharacteristic thought of him to miss a game, even if it wasn't dependent on him coaching it," VanRoekel said in an interview with WPTV.  
"He was an All-American cross-country star in college so he does go on runs quite frequently. He hadn't said anything to me which he usually does, but I came back after the first game and everything was still in the exact same place and I still hadn't heard from him which is very unusual," he added. 
Yak coaches a seventh-grade travel basketball team in Boca Raton, according to WPTV. He also runs a nonprofit called M.T. Athletics, which uses the game of basketball to help children, WPBF adds. 
MADELEINE MCCANN SEARCH RESUMES IN PORTUGAL 16 YEARS AFTER BRITISH TODDLER'S DISAPPEARANCE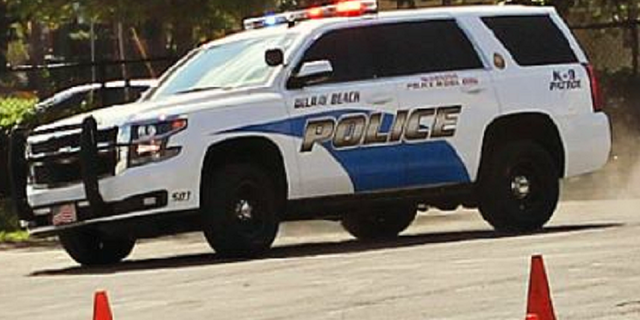 In a statement, Delray Beach Police said Yak "walked away from his home." He was seen doing so in security camera footage around 6:30 a.m. Saturday morning, WPBF reported. 
"Mr. Yak is around 6 foot 4, 165 pounds and most likely was wearing workout clothes," police also said. 
Yak, who is from Sudan, moved to the United States when he was 8 years old, WPTV reports. 
Friends told CBS12 that when he is not in the area coaching, Yak helps build basketball courts in East Africa. 
The Delray Beach Police Department is urging anyone with information on Yak's whereabouts to get in touch with law enforcement.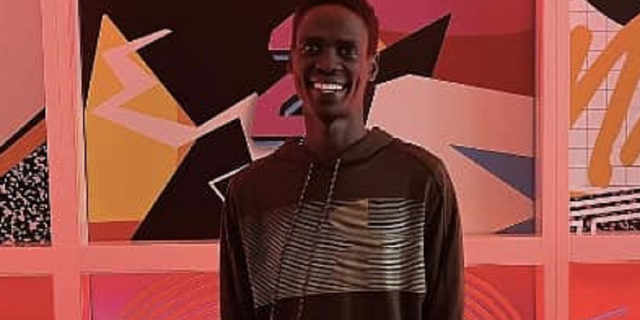 CLICK HERE TO GET THE FOX NEWS APP 
His friends and family also have been seen canvassing the neighborhood where he disappeared, handing out posters. 
"We're just trying to find a friend of ours, a cousin, a brother," Diew Malou, identified by WPBF as Yak's cousin, told the station. "We're just trying to make sure that he's safe."